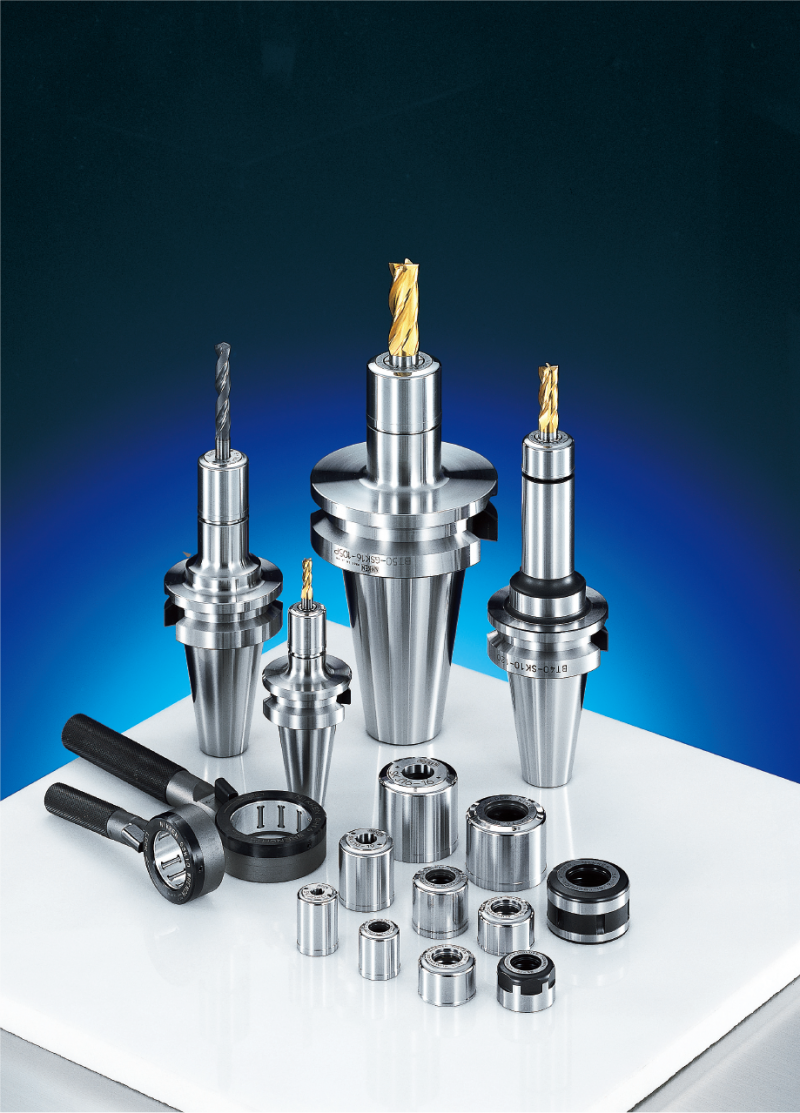 The End-All Be-All Solution
Versatile
Slim Chuck can be used for all milling, drilling, reaming and rigid tapping applications.
Flexible
Slim Chuck covers sizes Φ0.7 to Φ25.4, L60 to L300, to respond to diversification and complication of applications.
Diverse
Slim Chuck has a wide variety to deal with taper of standards various in specification, BT Taper, BT 2-Face Contact Taper, HSK Taper, CAT Taper, Porygonal Taper, Nikken's unique BT 3LOCK Taper and NC5 Taper.
Simple and Rigid: Titanium Nitrided "TiN Bearing" Built-in Nikken's Unique Nuts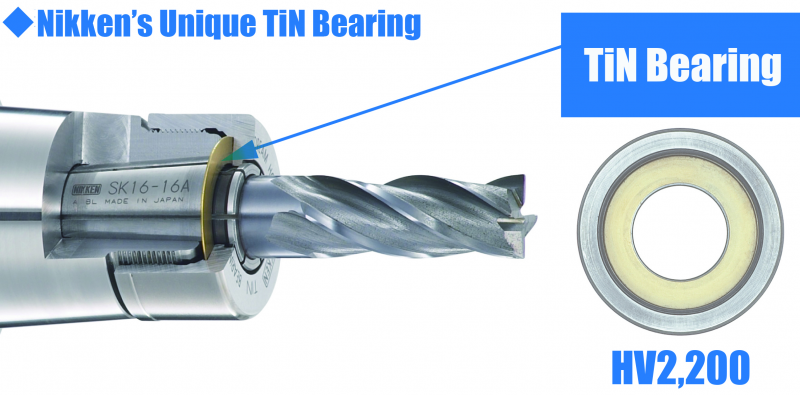 Nikken's unique TiN Bearing built-in nuts is more efficient than conventional ball bearing built-in nut. It has good sliding effect due to surface hardness of HV2,200. Extreme hard and smooth surface of the TiN Bearing allows for more thrust load on the collet while preventing additional runout associated with collet twisting and narrow body design accesses tight spots. It increase cutting performance and tool life durability.
Twice More Clamping Force and Twice More Precision: Nikken's Unique Steep 8゜Taper Collets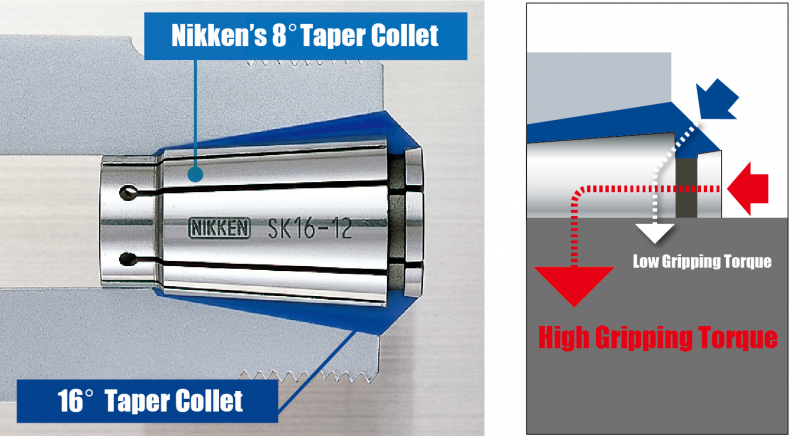 The smaller the taper angle is, the better concentricity is obtained. Nikken's steep 8° collet seats deeper in the body of the holder, providing twice more clamping force and twice more precision than traditional 16° ER collets. Collet edge is flush with front surface of nut maximizing gripping rigidity.
Slim Chuck vs Other Collet Chuck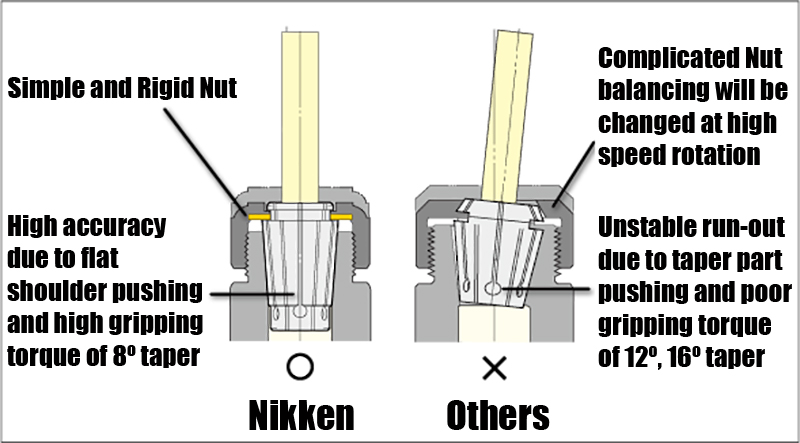 SK Coolant Solution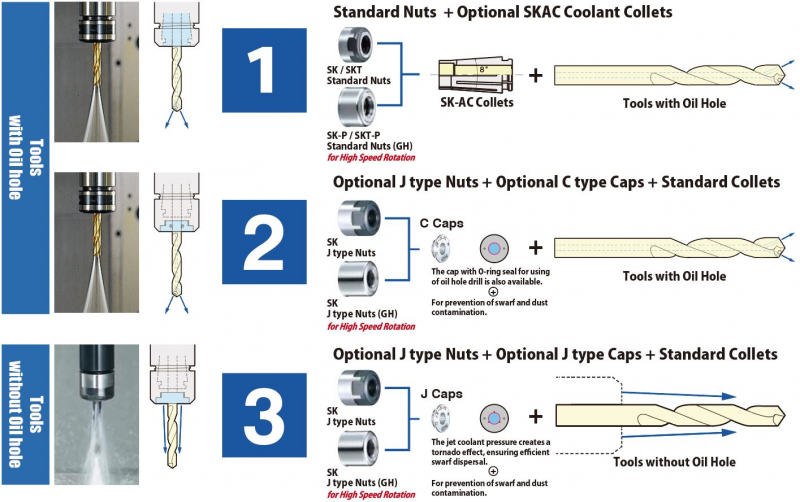 Ideal for Drill or Endmill (Optional)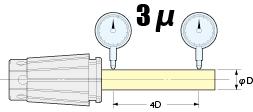 High-precision "P" class collets for drill are available. They are guaranteed the Run-out accuracy within 3 micron at the nose (4D) from the chuck. And high-rigidity A type collets for endmill are also available.
Ideal for Small Diameter Tools (Standard)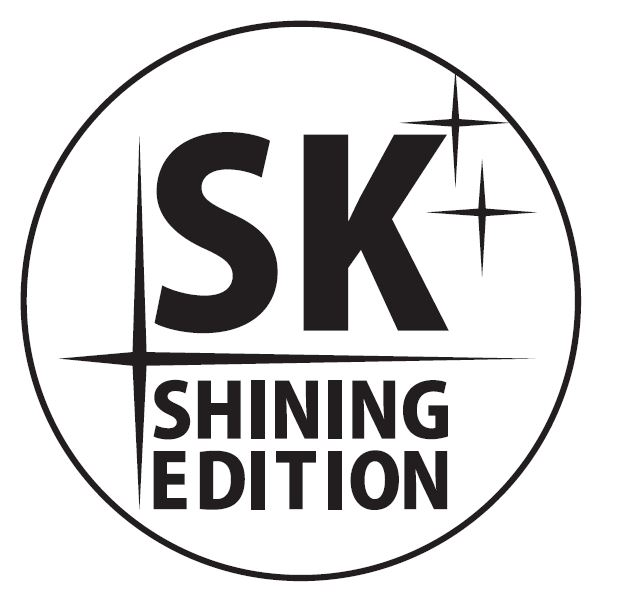 The new "Shining Edition" nuts for SK6 and SK10 are available. They are made for precision machining with small diameter tools.
Ideal for Ultra High Speed Rotation (Optional)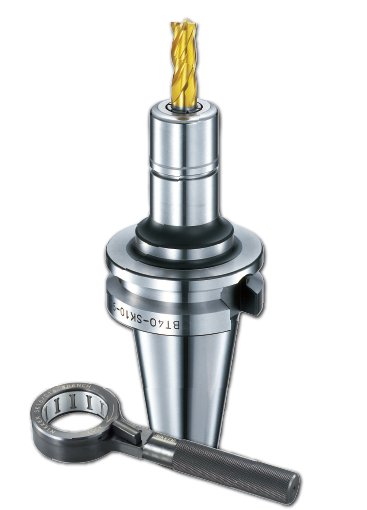 The "High speed" models are available. They have symmetrical and simple external design without notch for ultra high speed rotation (MAX. 40,000 RPM / ballanced at G2.5). And GH wrenches are also available. They allow easy, safe and reliable handling.
To Enhance the Performance of Nikken's Products: SK Support Accessories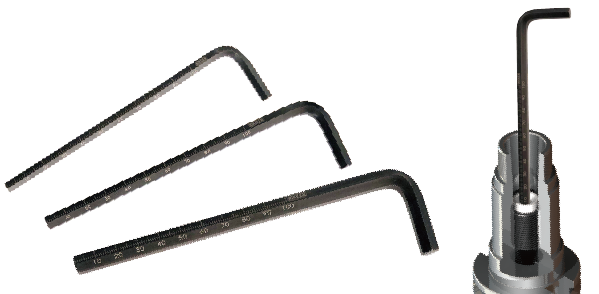 Set-up Time Reduction by
Wrench with Scale
SK Scale Wrench
Cutting tool length adjustment wrench for slim chuck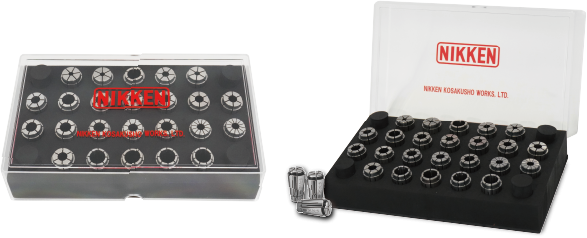 Set-up Time Reduction by
Convenient Case
SK Collet Case
Case for SK collets to maintain an organized work area and to facilitate replacement of collets
SLIM CHUCK Catalog Download
BT TOOLING SYSTEM(Standard)

Download
BT TOOLING SYSTEM(High Speed)

Download
BT TOOLING SYSTEM(Centre Through)

Download
BT TOOLING SYSTEM(Flange Through)

Download
DOUBLE FACE CONTACT 2LOCK TOOLING SYSTEM(Standard)

Download
DOUBLE FACE CONTACT 2LOCK TOOLING SYSTEM(High Speed)(Taper Type )

Download
DOUBLE FACE CONTACT 2LOCK TOOLING SYSTEM(High Speed)(Straight Type )

Download
DOUBLE FACE CONTACT 2LOCK TOOLING SYSTEM(Flange Through)

Download
DOUBLE FACE CONTACT 3LOCK TOOLING SYSTEM(Standard)(Taper Type )

Download
DOUBLE FACE CONTACT 3LOCK TOOLING SYSTEM(High Speed)(Taper Type )

Download
DOUBLE FACE CONTACT NC5 TOOLING SYSTEM(Standard/High Speed)

Download
DOUBLE FACE CONTACT HSK TOOLING SYSTEM(Standard)(HSK-A)

Download
DOUBLE FACE CONTACT HSK TOOLING SYSTEM(High Speed)(HSK-A)

Download
DOUBLE FACE CONTACT HSK TOOLING SYSTEM(High Speed)(HSK-E,F)

Download
Straight Shank TOOLING SYSTEM(Standard/Ultra long type)

Download
SLIM CHUCK COLLET

Download
SPANNER for SLIM CHUCK

Download
ADJUST SCREW for SLIM CHUCK

Download