MULTI STAGE BORING BARS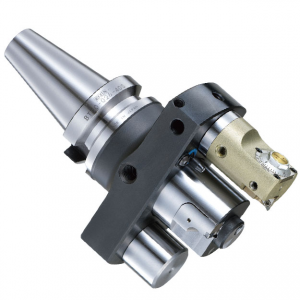 In actual machining, there are a number of complex boring applications that cannot be managed using standard boring bars.
Nikken has a proven track record with special boring applications, utilizing double-contact shoulder-support ZMAC boring heads.
Nikken can also design and manufacture special boring bars to suit your special applications if you supply us with the machinery, working drawings, jig drawings, etc.