2LOCK TOOLING SYSTEM (BT DOUBLE FACE CONTACT)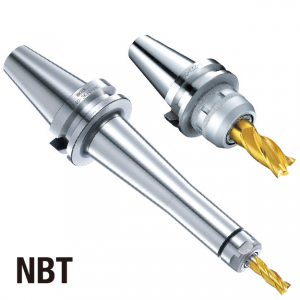 The 2LOCK Tool (NBT) is based on the technology of the 3LOCK tool (MBT)!
A series of MAJOR DREAM Holders and high-speed tooling are available.
2LOCK tools have very little displacement in the Z-axis direction during high-speed rotation, repeatability is improved when the ATC is used.