E6080L/E6080LA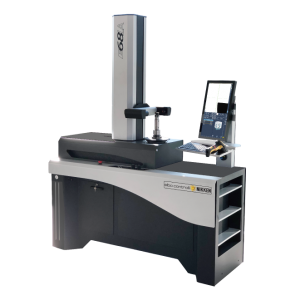 Brand new premier model ‒ for the presetting professional with demanding requirements.
Measuring Range (Diameter in mm):φ600
Measuring Range (Length in mm):800
Max Tool Length:800mm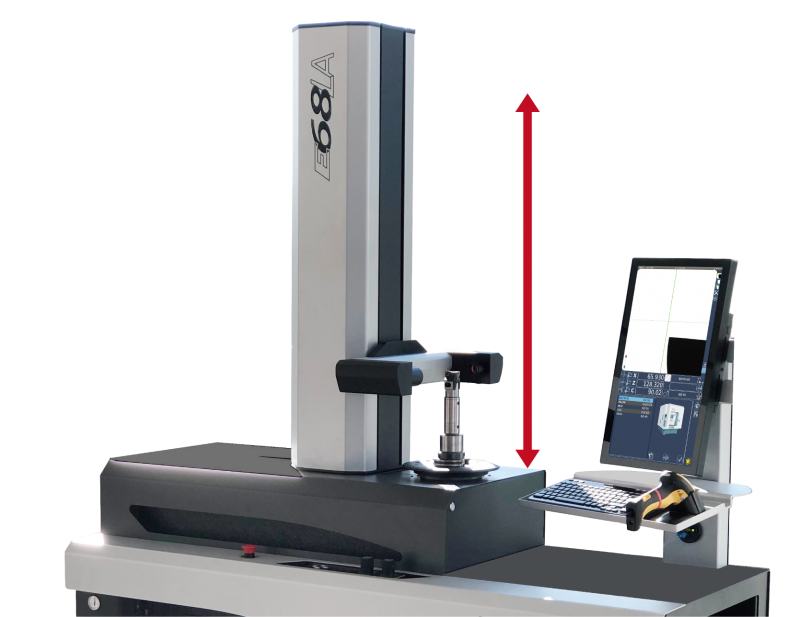 Maximum tool length:800mm
Accurate and repeatable measurements can be done for long length cutting tools to extended length boring bars.
22 Inch FULL HD Monitor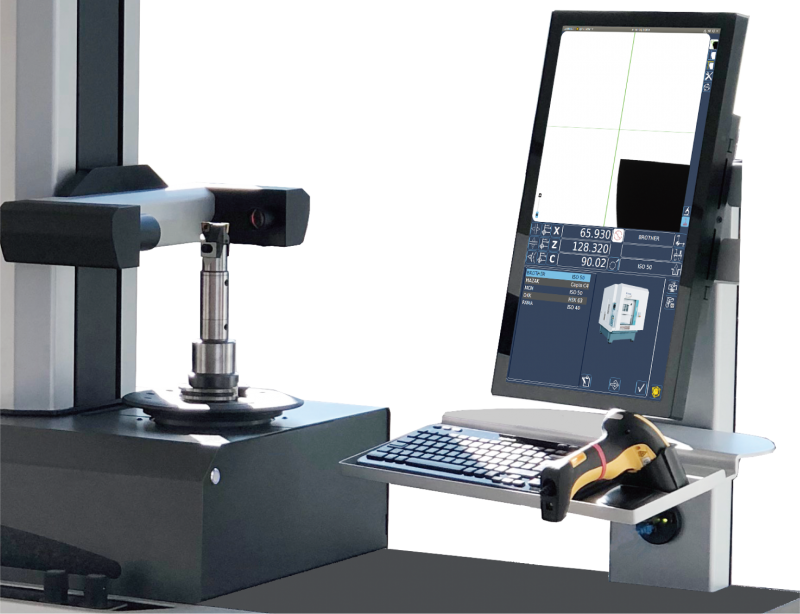 Large 22 inch vertical touch-screen is equipped as standard to optimize visibility.
Servo Controlled Axis Movement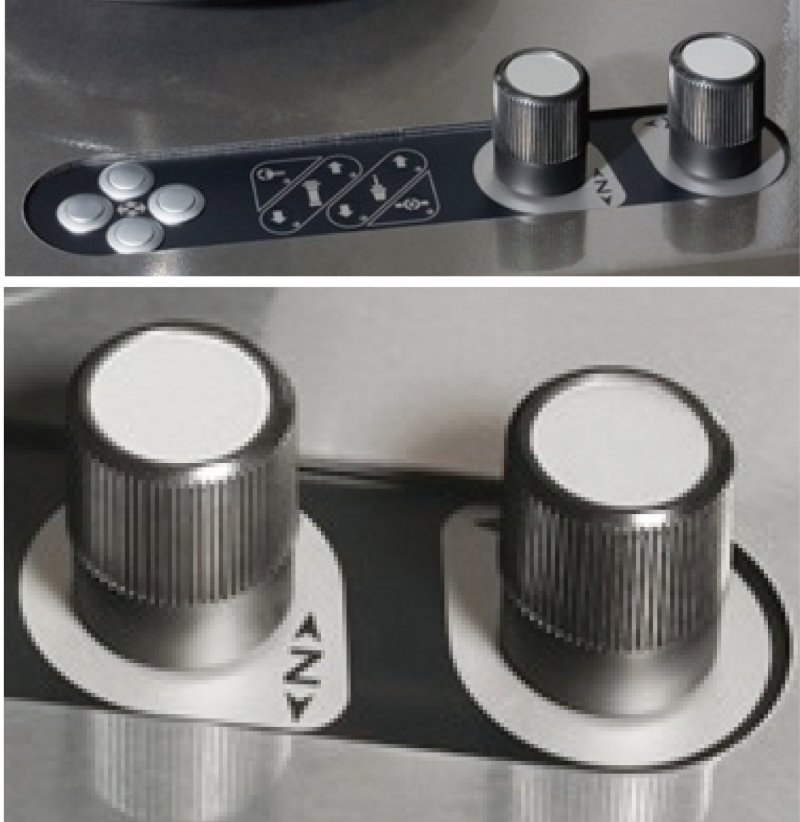 All axis movements on E6080L are servo-controlled with absolutely no operator contact with the column. This drastically increases machine accuracy and repeatability when compared to traditional manual models.
Universal Mechanical Tool Clamping System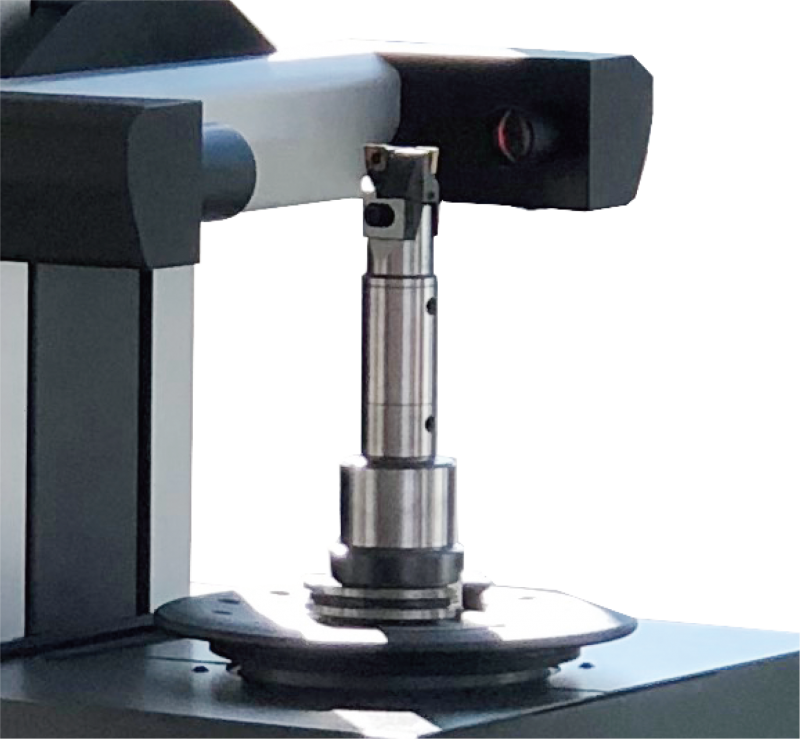 Regardless of the style or type of pull stud used, the clamping systems will securely hold the toolholder for accurate measurement.
Spindle Identification System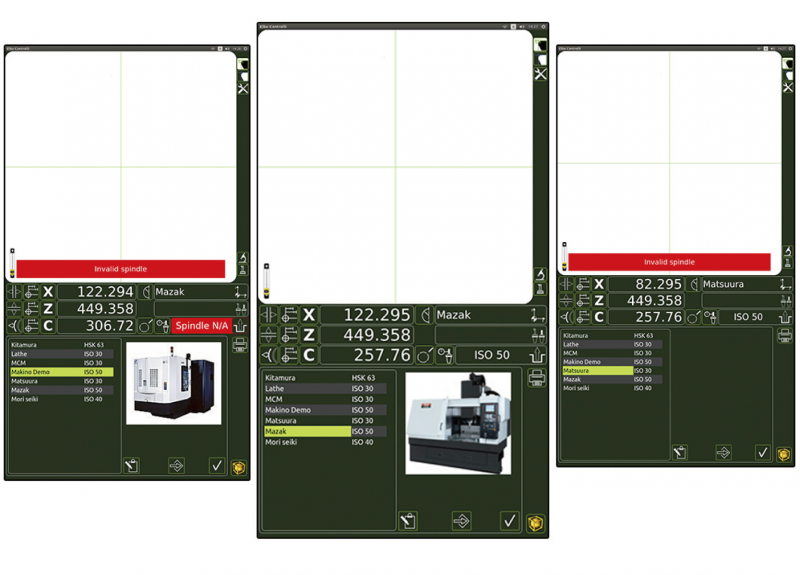 The new software includes automatic recognition of the spindle via "Spindle Identification System". This system allows the presenter to identify each spindle cartridge as it is loaded and suggest the correct machine origins, whenever the spindle is changed.
New Electronics
A powerful PC running Ubuntu 14.04 LTS makes it possible for the integrated management and control of all the functions of measurement / tool
inspection, machine origins, tables and smooth touch-screen operation.
Multi Function
Multi Measurement Function
Automatic rotating spindle is allowed to create DXF file by just one click.
Multi-Edge Report
From single point to multi inserted cutting tools, creating, saving, and printing of all measurements on a single document is possible.
Special equipment for E6080LA
No measurement error among operators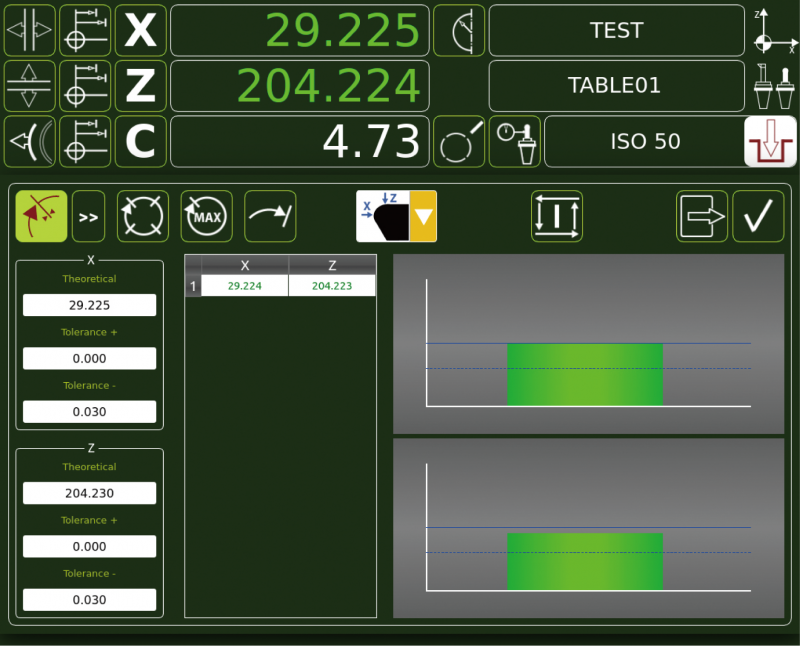 Automatic search and measurement for single edged tools to get shorter set-up time.
Multi edged cutter acquisition cycle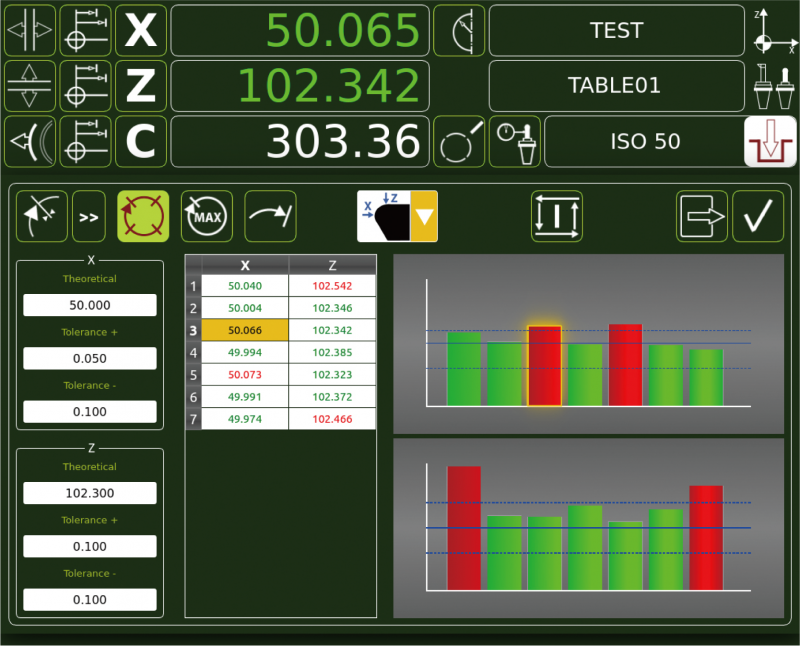 Automatic recognition and measurement of each single cutting edge detected during a complete revolution of the spindle. Results are quickly visualized in a graphical format for a quick consultation or print. It's possible to select single measurement for direct positioning on the selected cutter.
Automatic DXF profile creation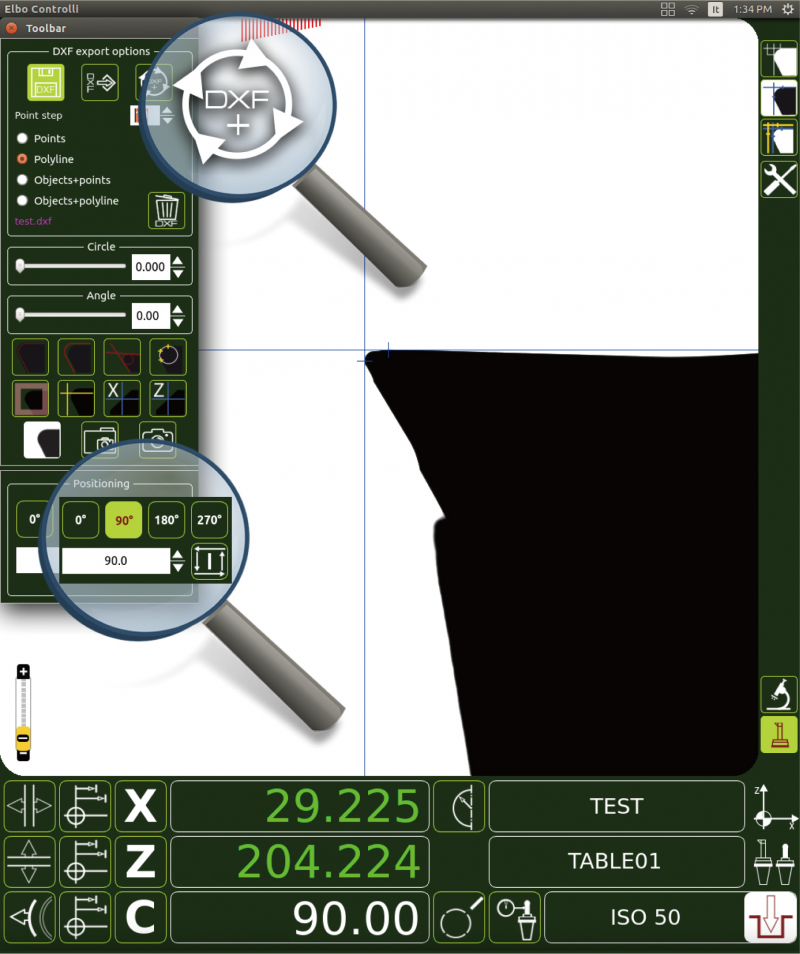 Automatic rotating spindle is allowed to creat DXF file by just one click.
Product Dimension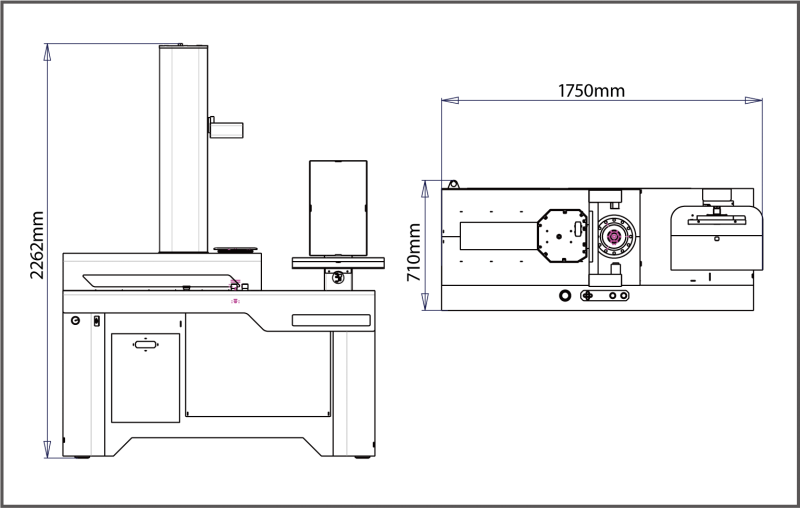 Nikken Tool Presetters Comparison Table
Download
Accessories Line-up
Download