E236PLUS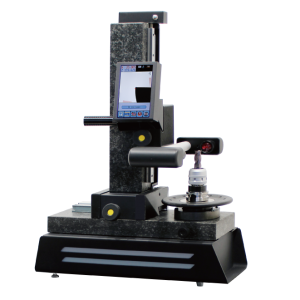 The best-selling E236N has evolved into the E236PLUS with various functions added.
Measuring Range (Diameter in mm):φ400
Measuring Range (Length in mm):600
Committed toward Simplicity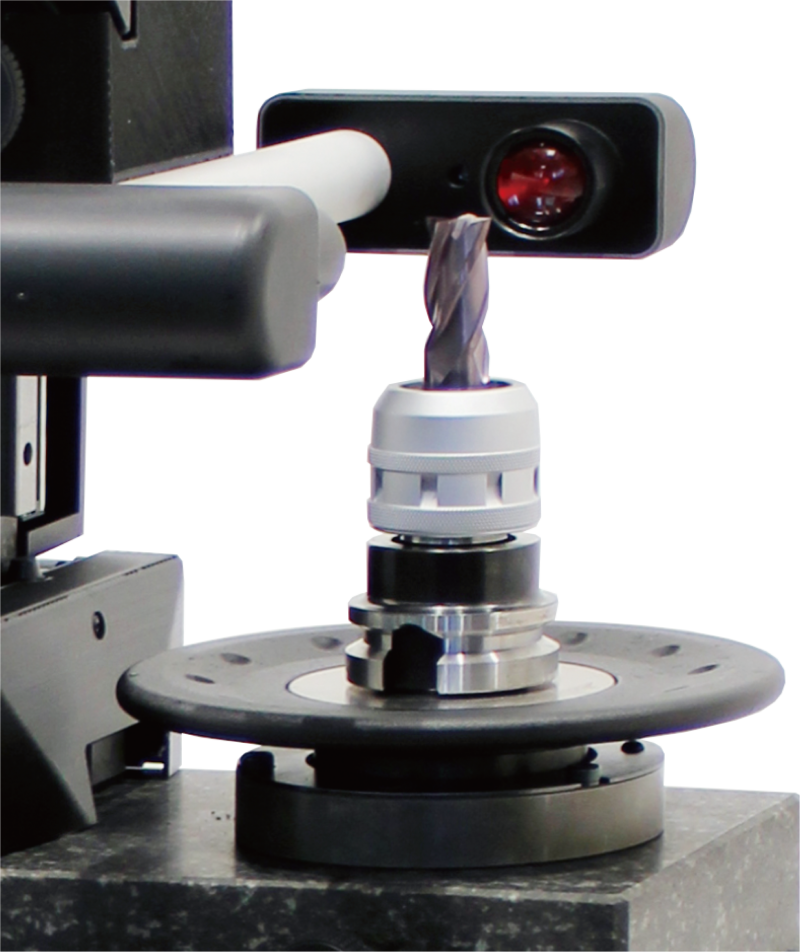 All the command scanbe completed on the touch panel screen. With a short amount of training,mastering the machine to improve efficiency is accomplished easily.
Interchangeable Spindle System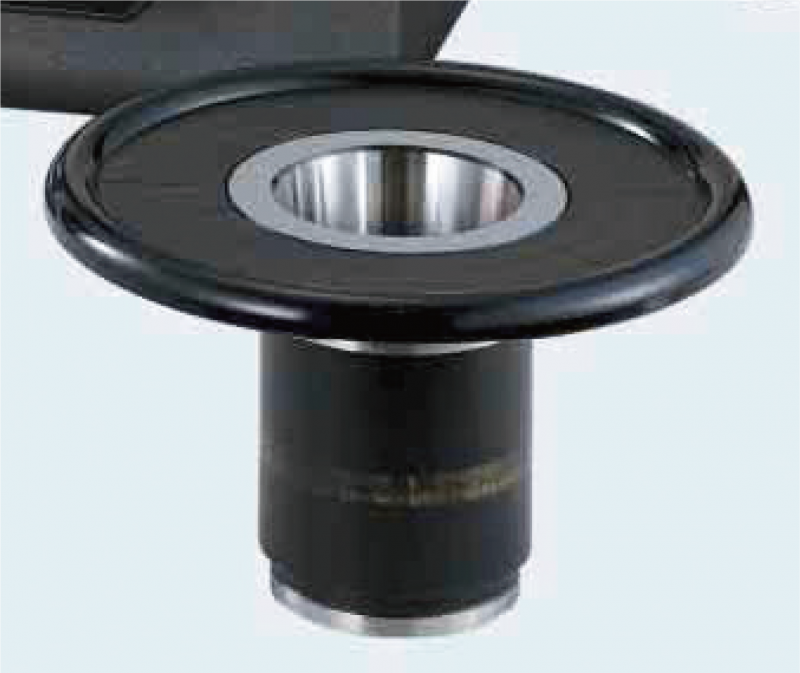 Interchangeable spindle system makes it possible to use different taper shank tools on one machine.
7 Inch TFT LCD Touch Panel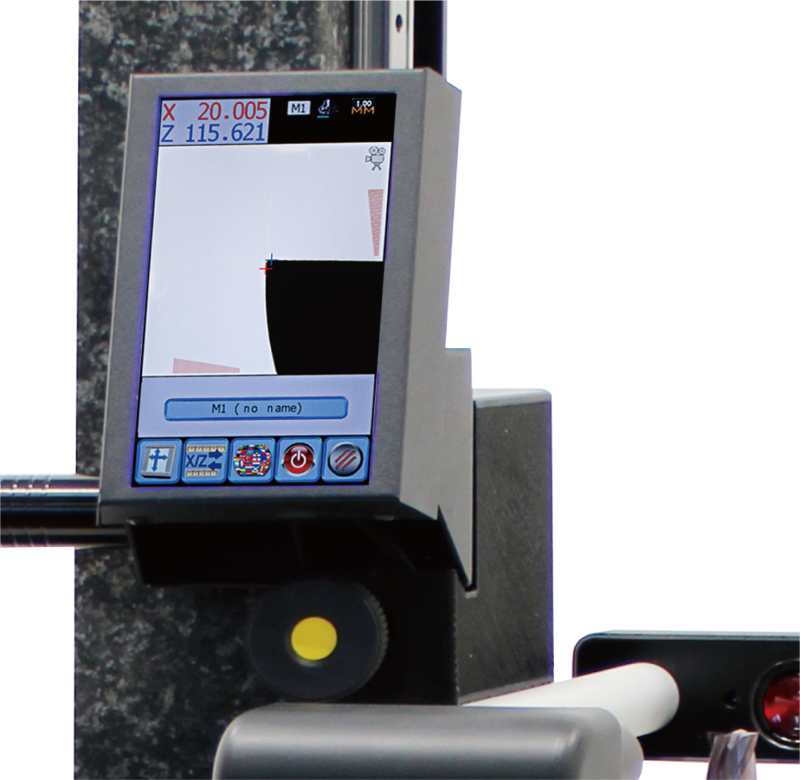 Evolved from the conventional 5.7-inch TFT LCD touch panel to improve operability.
Auto Collimation Mode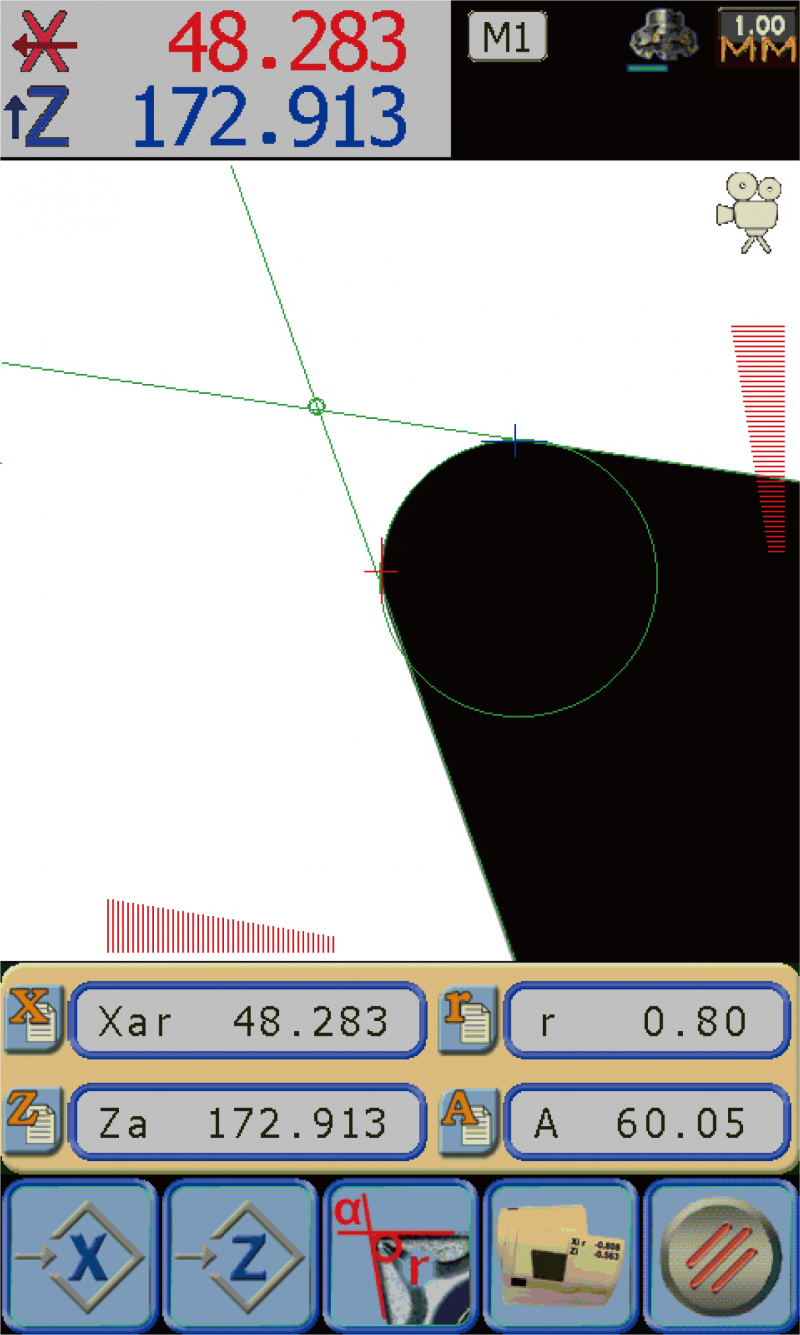 Equipped with an autocollimation function, automatic measurement is possible without the need for anual adjustment. Not only can you measure the tool diameter and tool length, but you can also measure the angle of the cutting edge and the nose radius.
Manual Measuring Mode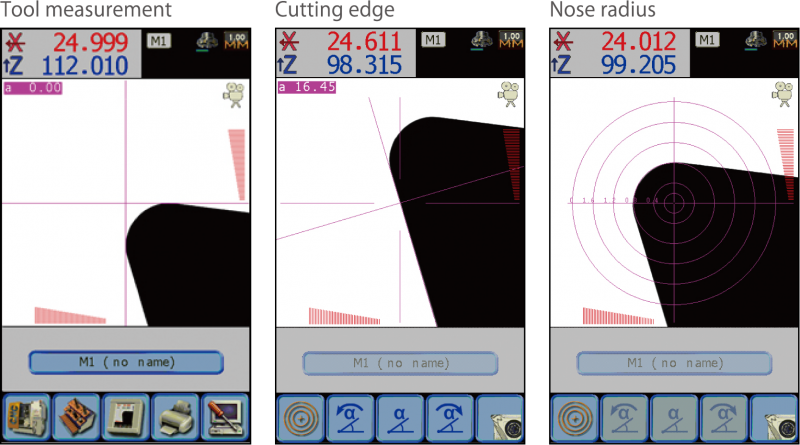 It is also possible to perform more advanced measurements by manual measurement. Of course, it also supports measurement of cutting edge and nose radius.
Other New Features
Tool Management Software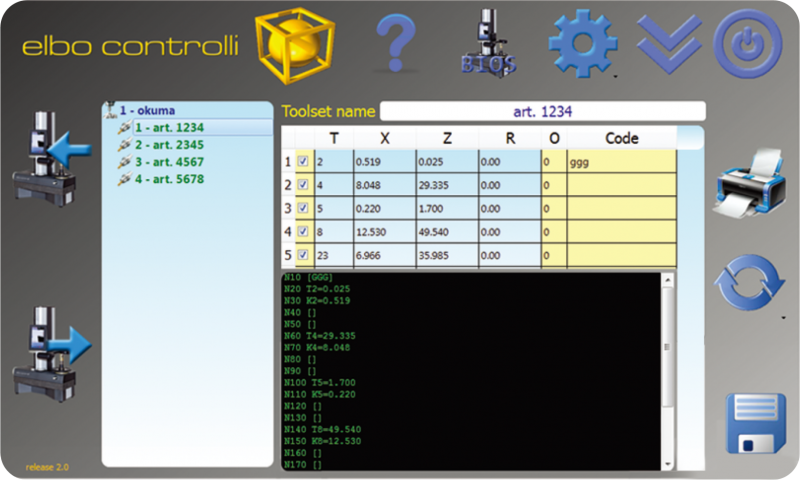 Tool Management Software makes it possible to manage measured tools in a database, and allows for quick and easy connectivity to a post processor.
Taper Bush Method Fine Adjustment Feed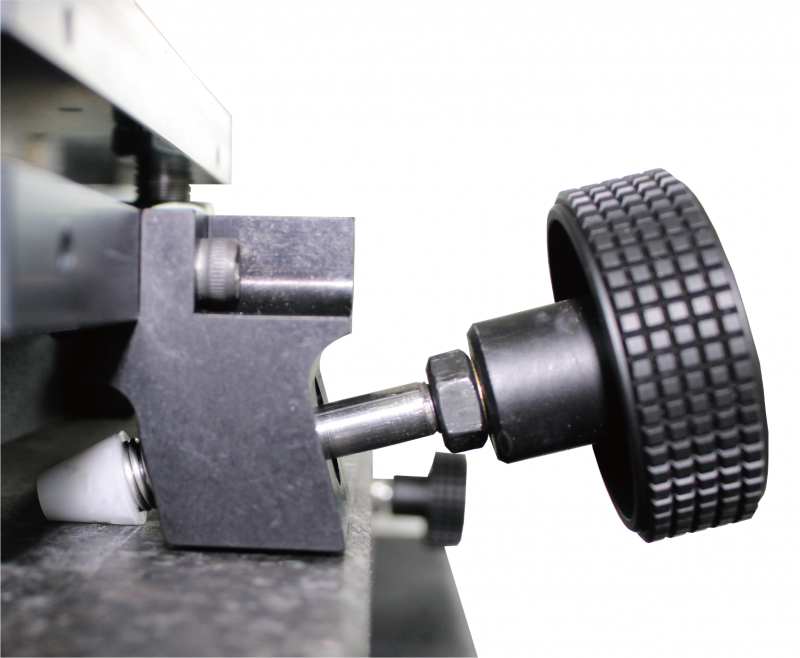 By adopting a new mechanism with a simple design , reliability is greatly improved compared to the conventional pinion gear method.
Support Foot (level output mechanism)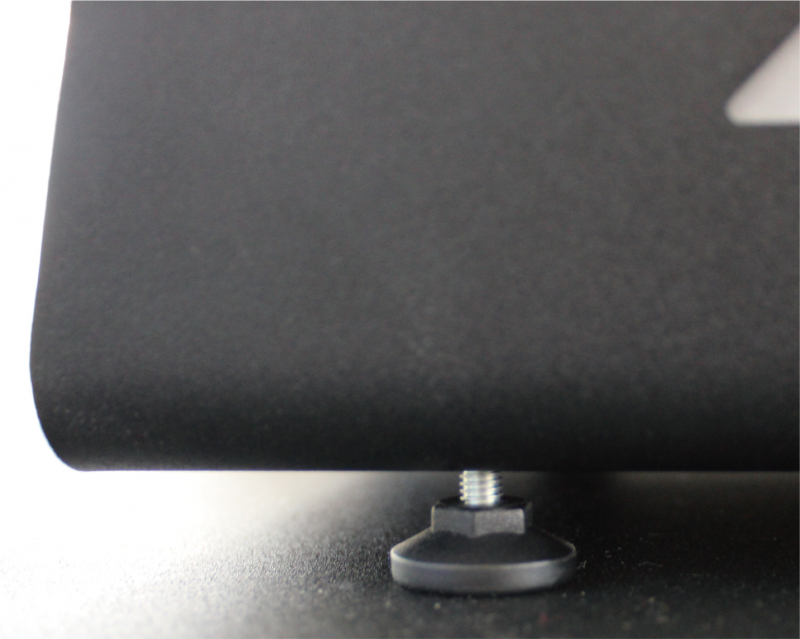 Uses a support foot equipped with a leveling mechanism that can be adjusted according to the inclination of the installation location.
Optional Features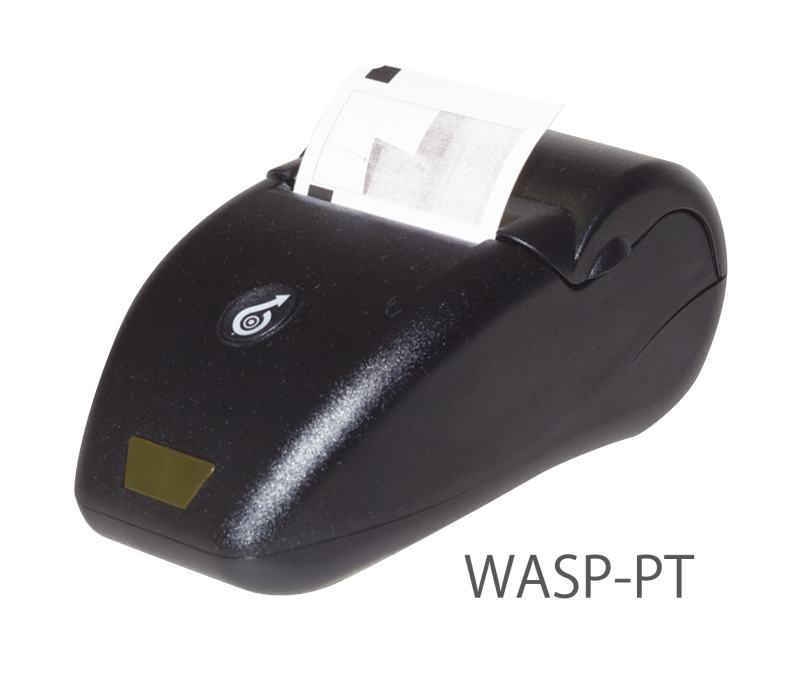 Label Printer
A label printer can be connected with the machine. (Optional)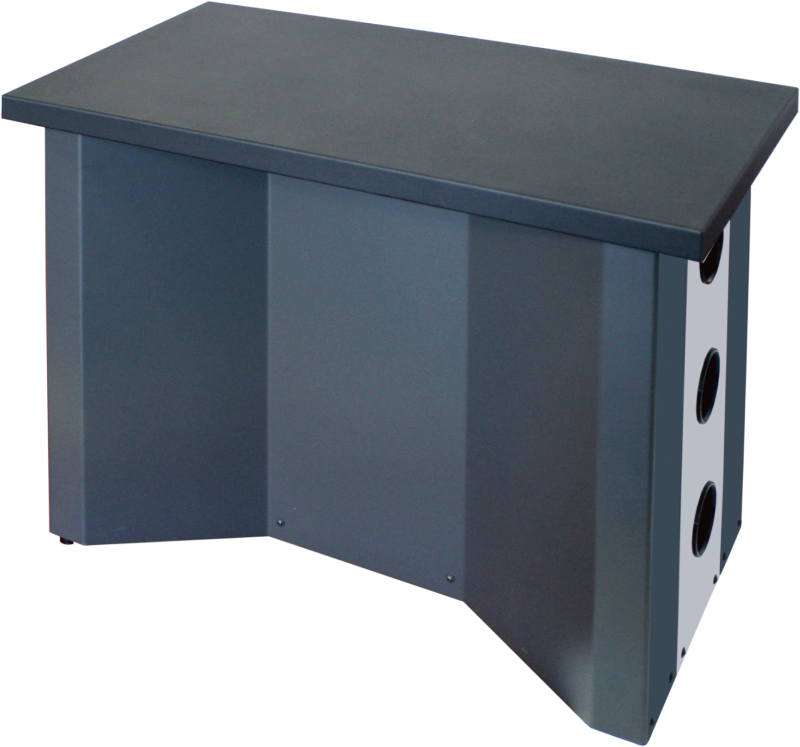 Machine Stand E346VP-STD(Optional)
A Good Ergonomic Design Stand is available. (Optional) Interchangeable Spindle Holders(3 stations) on the side.
SIZE:W984×H754×D504mm WEIGHT:66kg
Product Dimension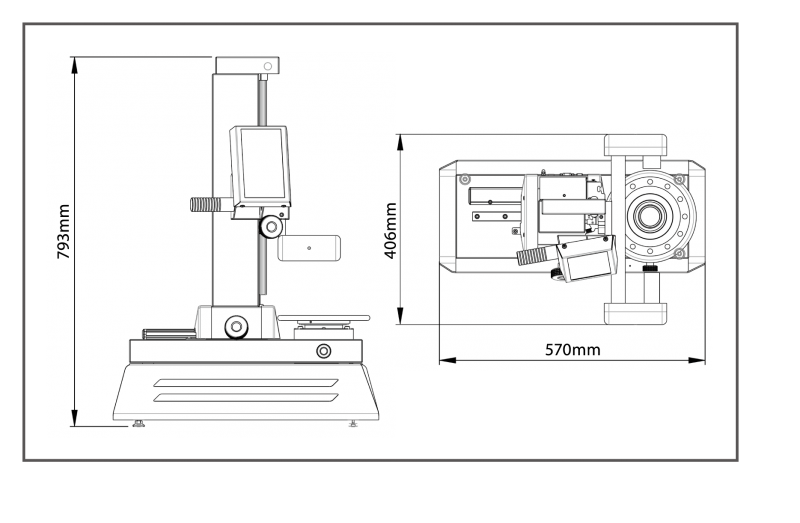 Nikken Tool Presetters Comparison Table
Download
Accessories Line-up
Download