E460NMCA/E460NMC-AH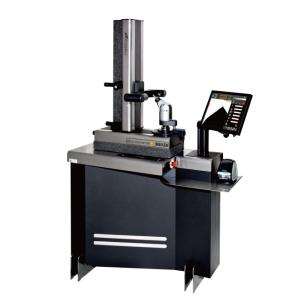 2 new variant models derived from a best-seller E460N
Measuring Range (Diameter in mm):φ400
Measuring Range (Length in mm):600
Max Tool Length: 600mm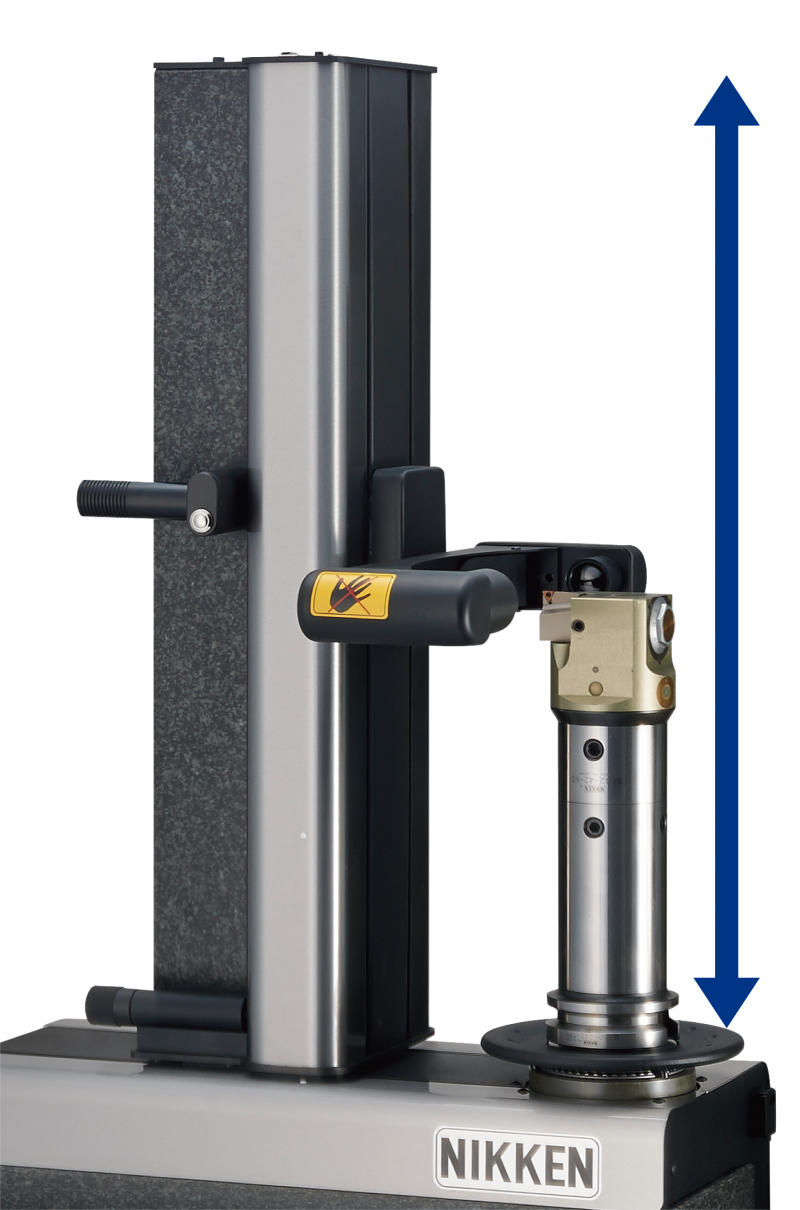 Accurate and repeatable measurements can be done for long length cutting tools to
extended length boring bars.
Universal Mechanical Tool Clamping System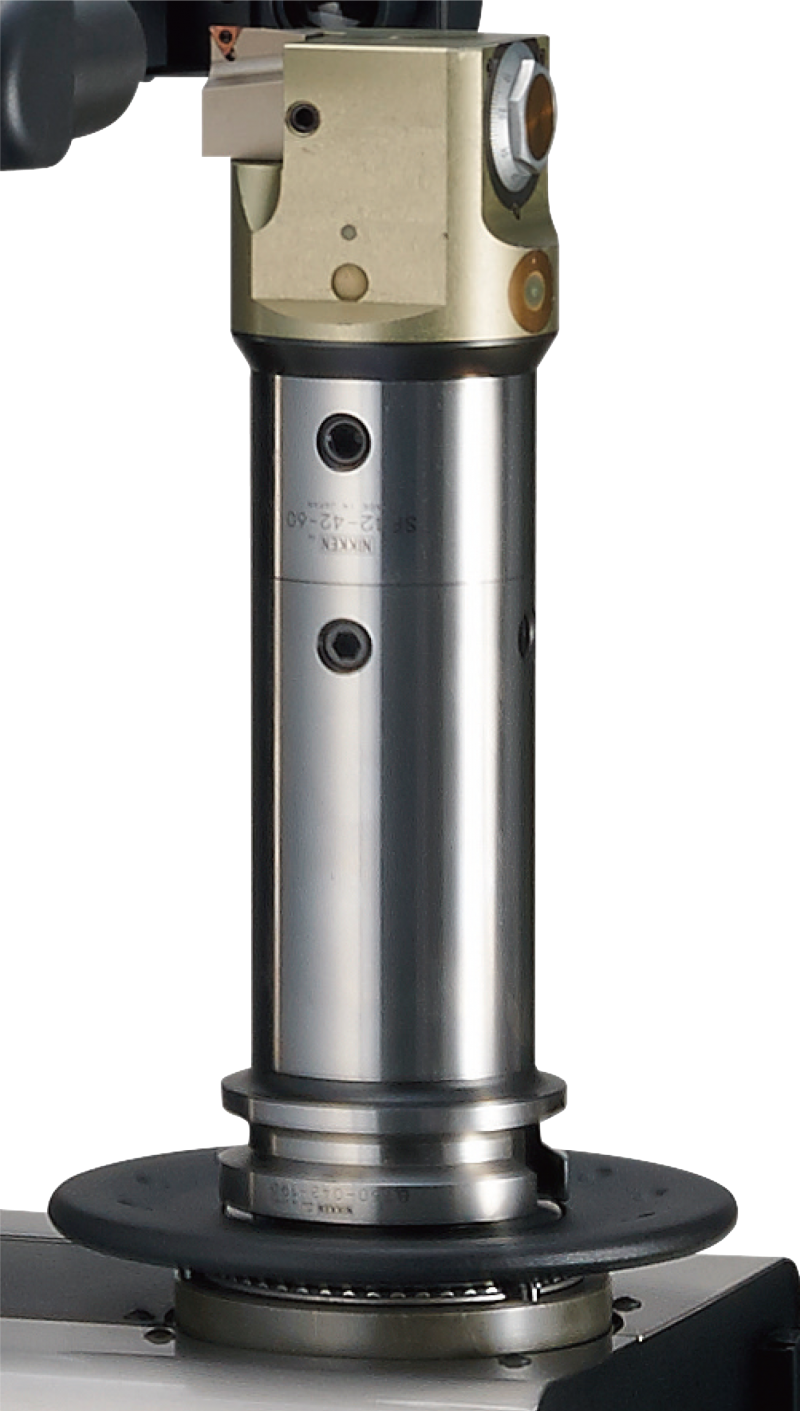 Servo controlled clamping system provides a strong clamping force of
250-300kg.
15 Inch Touch Panel Screen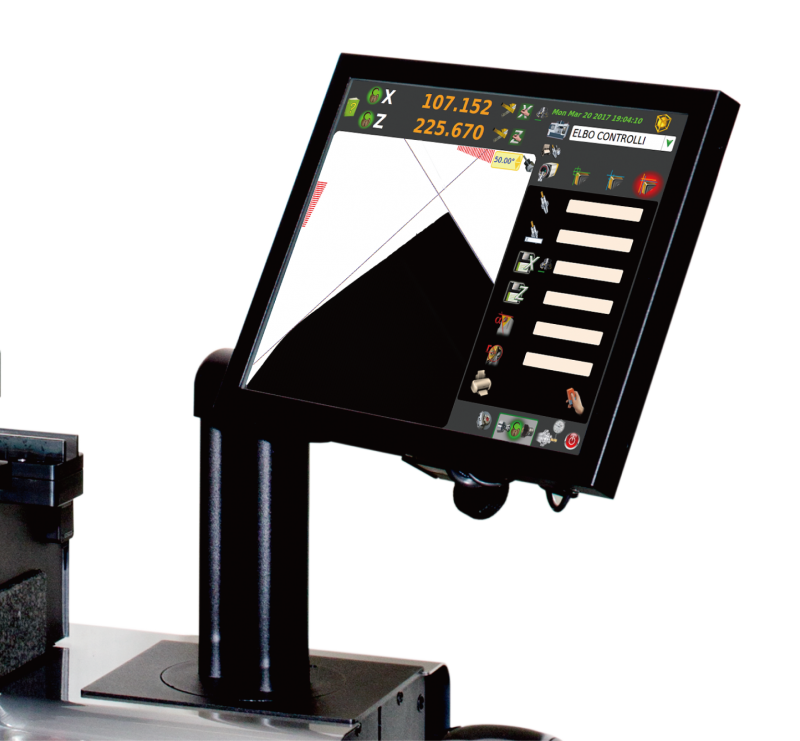 Large touch panel makes learning and operation of the unit intuitive and simple.
Special equipment for E460NMCA
No measurement error among operators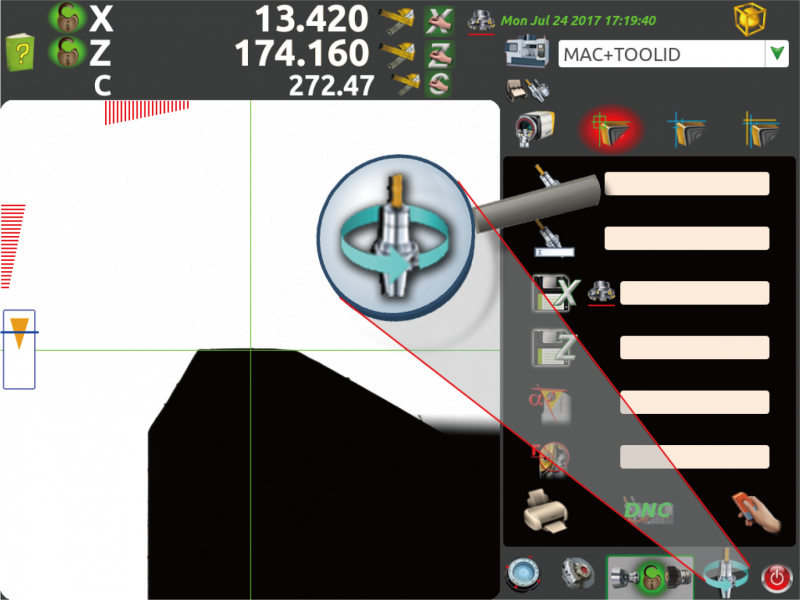 Automatic search and measurement for single edged tools to get shorter set-up time.
Measurement progress on display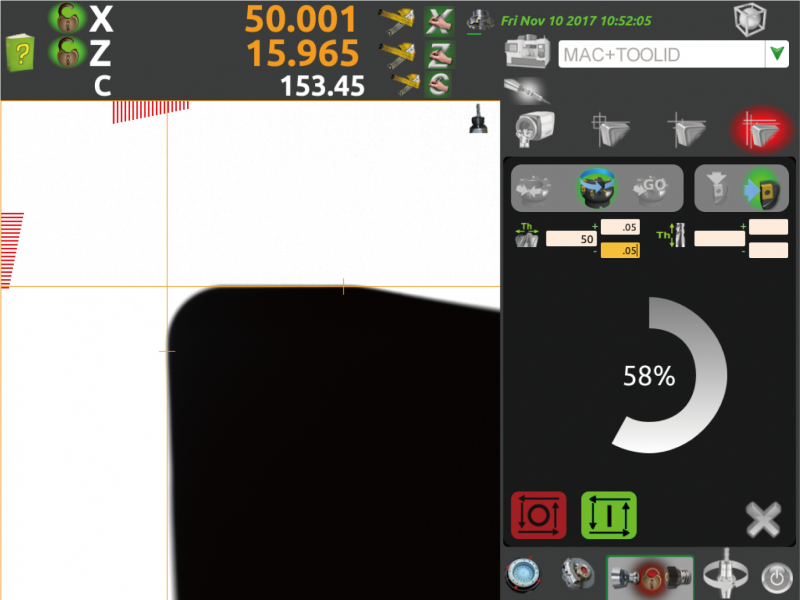 The display will provide real time information of auto measurement.
Multi edged cutter acquisition cycle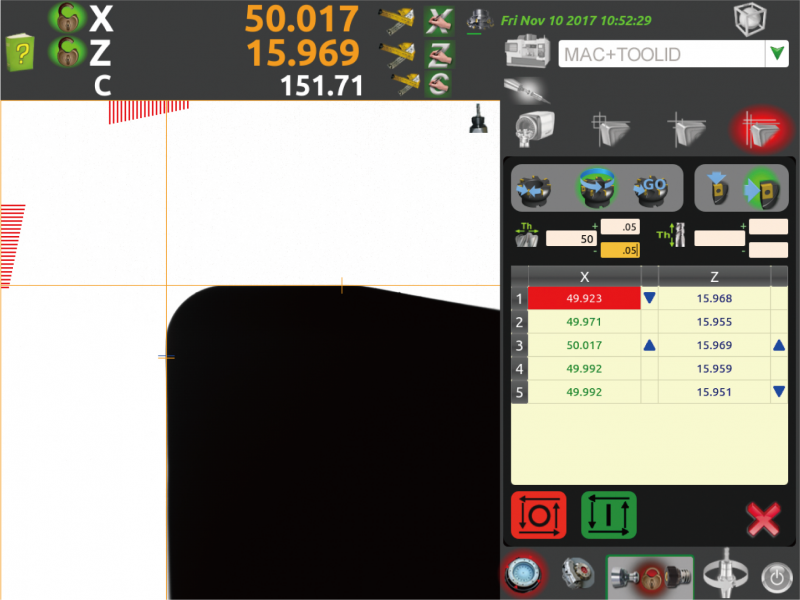 Automatic recognition and measurement of each single cutting edge detected during a complete revolution of the spindle. Results are quickly visualized in a graphical format for a quick consultation or print. It's possible to select single measurement for direct positioning on the selected cutter.
Special equipment for E460NMC-AH
Angular head measurement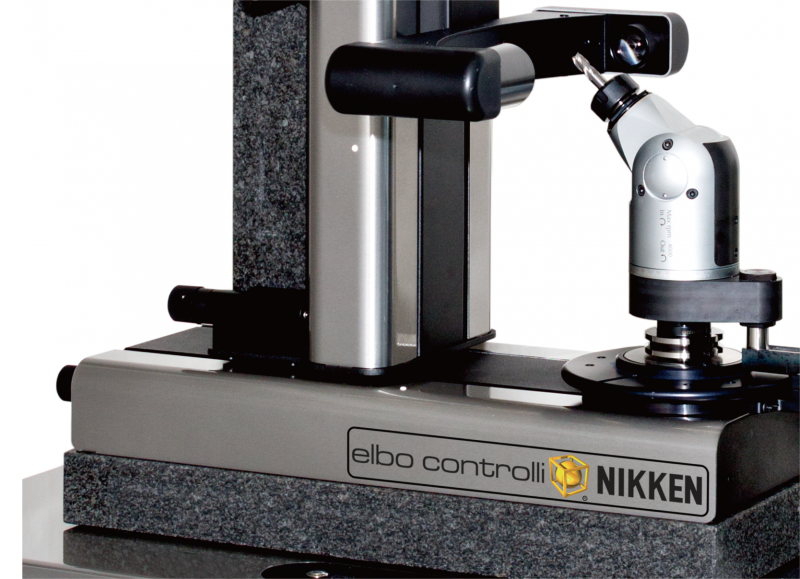 Quickly detect the tool diameter, rotation center and angle of the head.
Any angle can be detected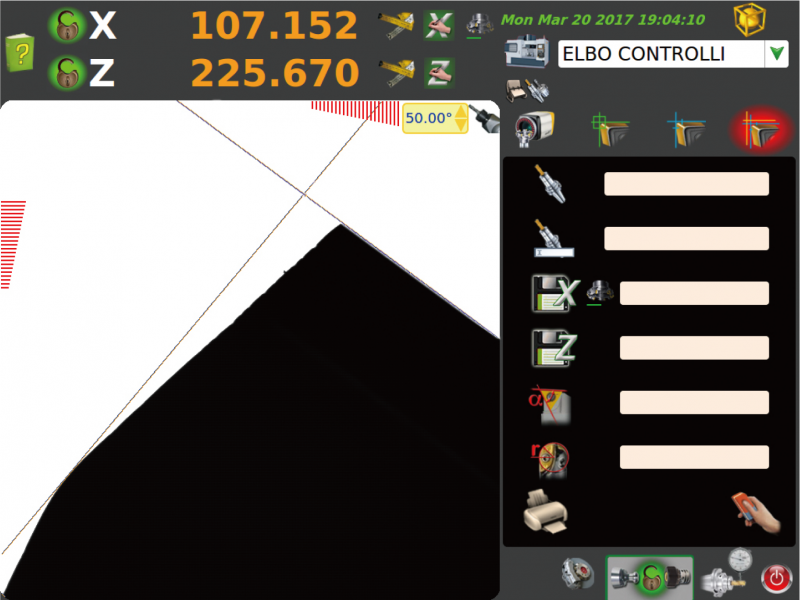 The required dimensions for the angular head are automatically calculated.
Interchangeable spindle with mechanical rotation brake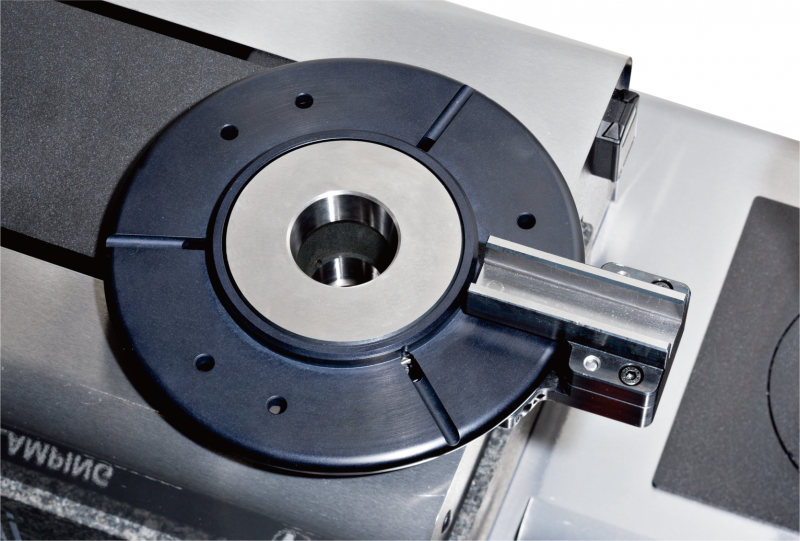 Driving pin lock stopper with interchangeable spindle system is allowed the angular head measurement function.
DYMO Label Printer (Optional)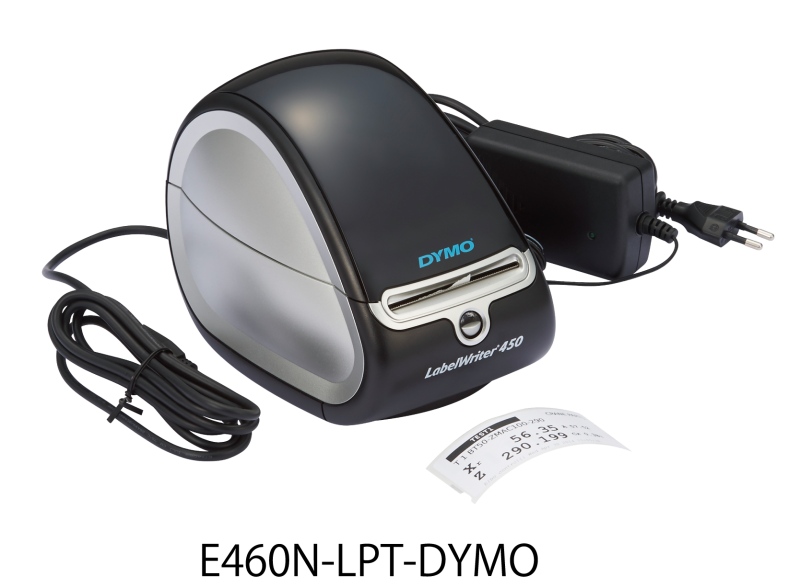 DYMO Label Printer can be connected with the machine.(Optional)
Product Dimension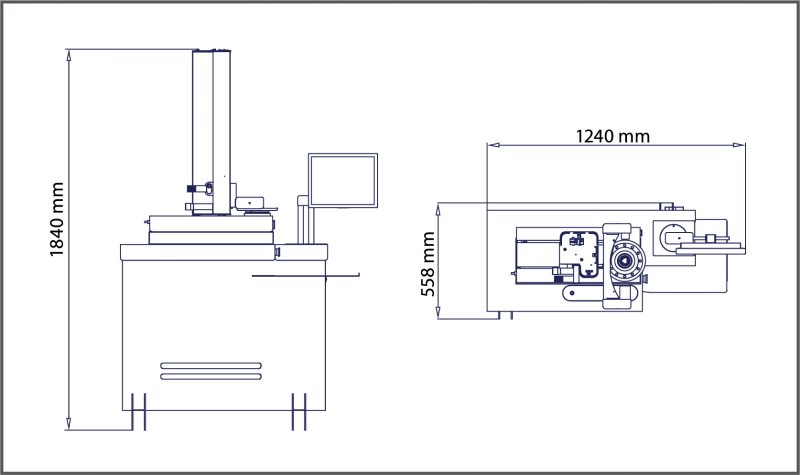 Nikken Tool Presetters Comparison Table
Download
Accessories Line-up
Download