E4060LA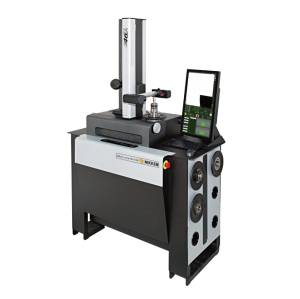 Optimize the total measuring time, free from the complicated operation
Measuring Range (Diameter in mm):φ400
Measuring Range (Length in mm):600
No Measurement Error Among Operators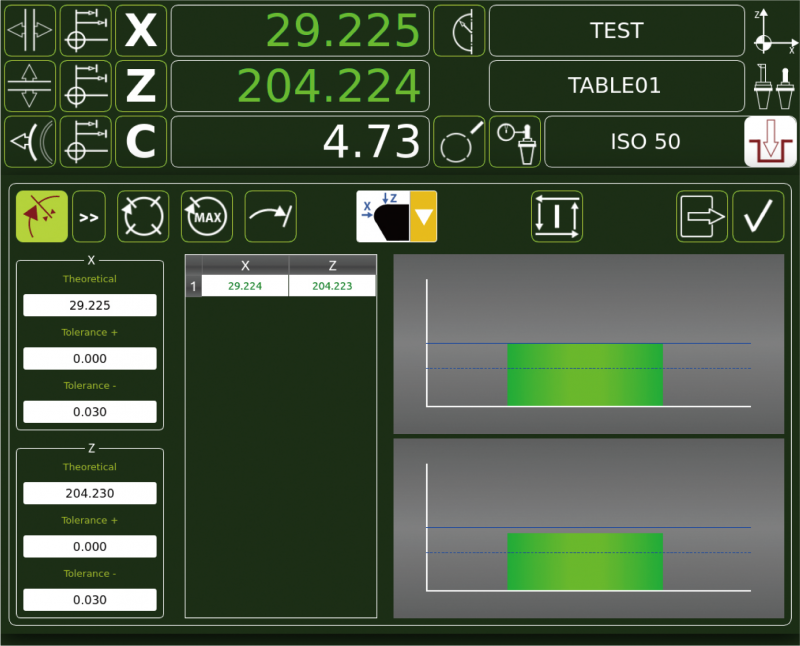 Automatic search and measurement for single edged tools to get shorter set-up time.
Universal Mechanical Tool Clamping System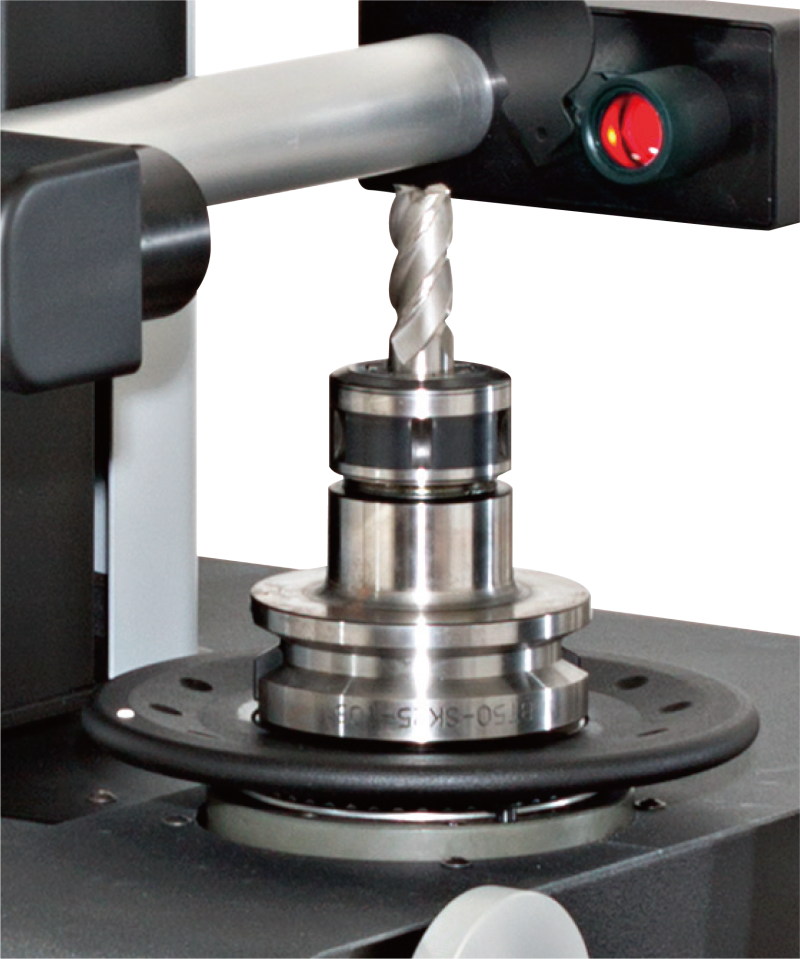 Servo controlled clamping system provides a strong clamping force of 250-300kg.
Multi Edged Cutter Acquisition Cycle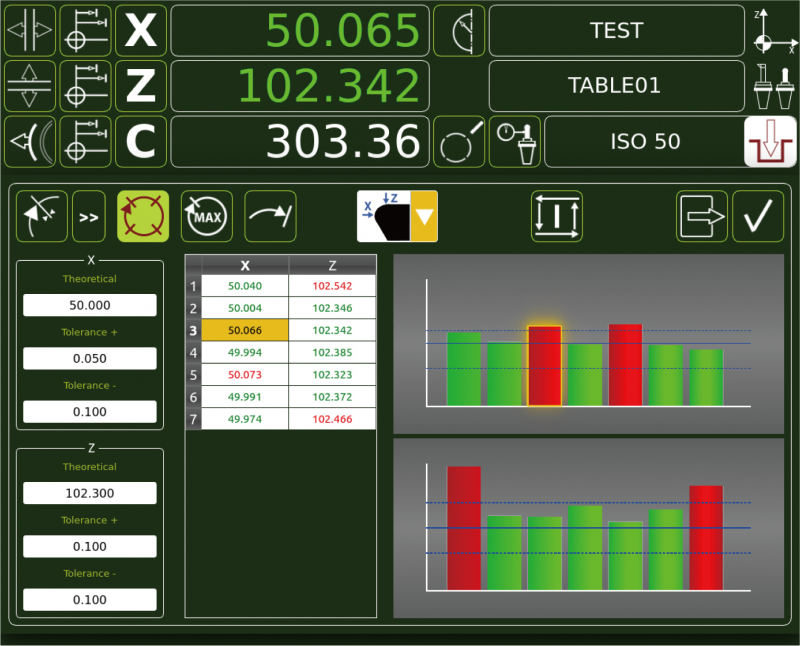 Automatic recognition and measurement of each single cutting edge detected during a complete revolution of the spindle. Results are quickly visualized in a graphical format for a quick consultation or print.
It's possible to select single measurement for direct positioning on the selected cutter.
New Ergonomic Design

The new ergonomic design and location of manual axis movements and controls allow for fatigue-free working.
22 Inch FULL HD Monitor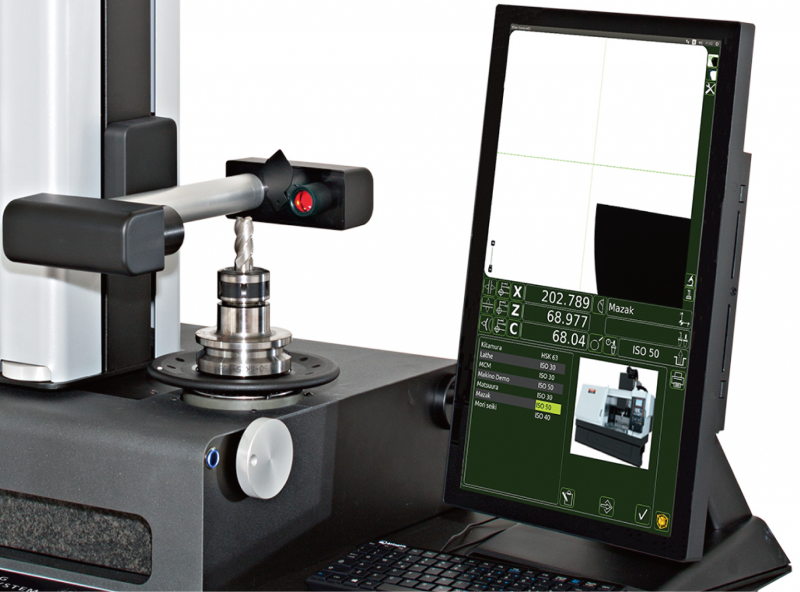 Large 22 inch vertical touch-screen is equipped as standard to optimize visibility.
Spindle Identification System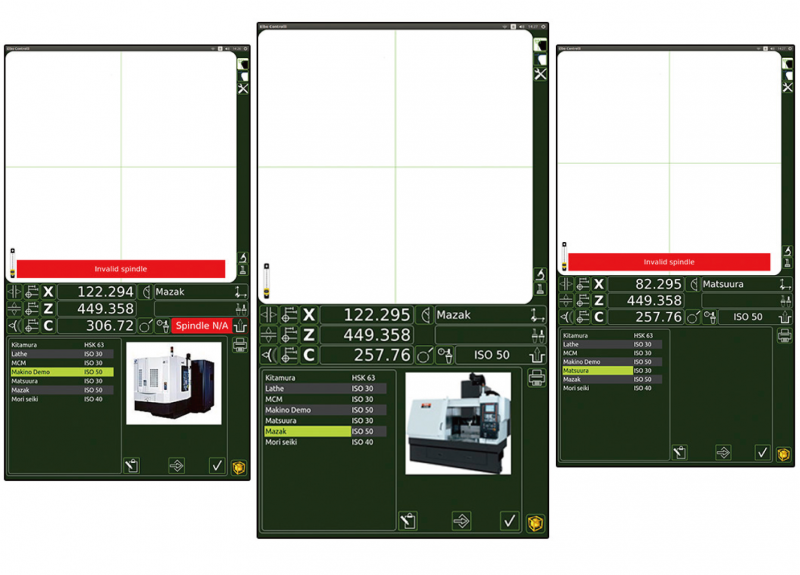 The new software includes automatic recognition of the spindle via "Spindle Identification System". This system allows the presenter to identify each spindle cartridge as it is loaded and suggest the correct machine origins, whenever the spindleis changed.
Automatic DXF Profile Creation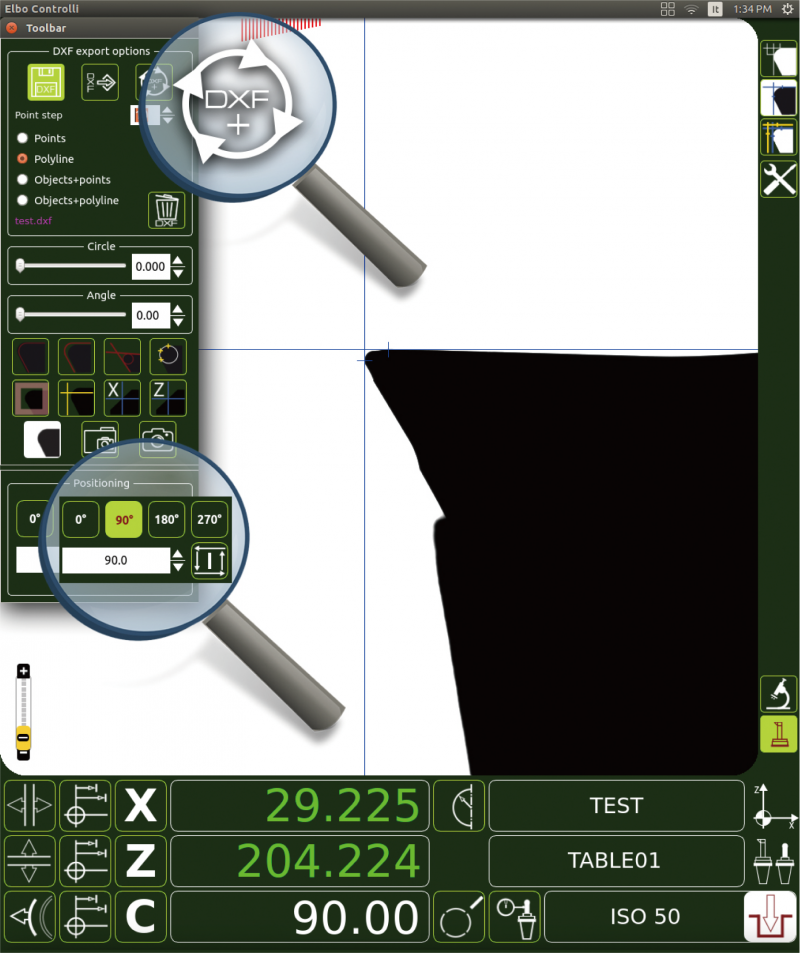 Automatic rotating spindle is allowed to creat DXF file by just one click.
CAD (DXF file) Import / Creation
DXF files can be imported or exported. Measurements can be confirmed against the dimensions within the drawing.
Multi-Edge Report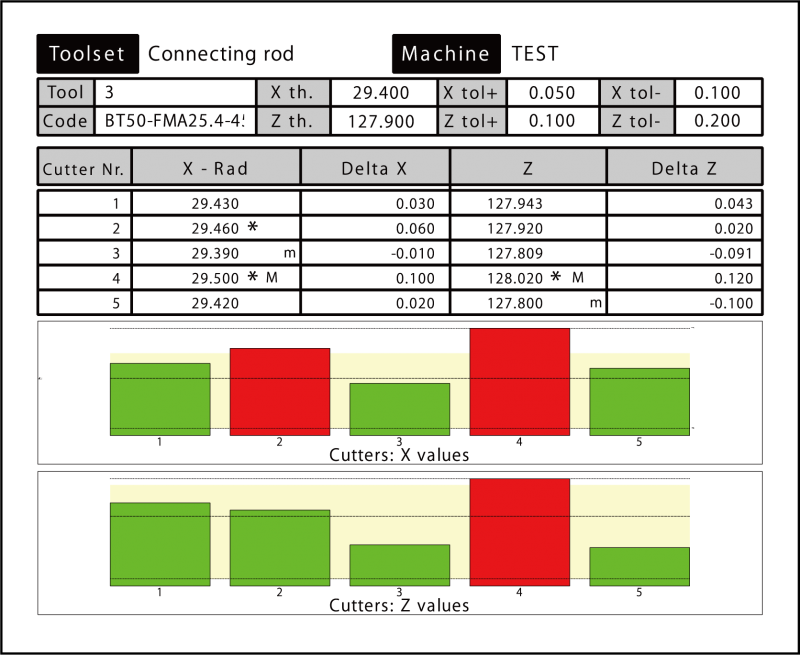 From single point to multi inserted cutting tools, creating, saving, and printing of all measurements on a single document is possible.
Product Dimension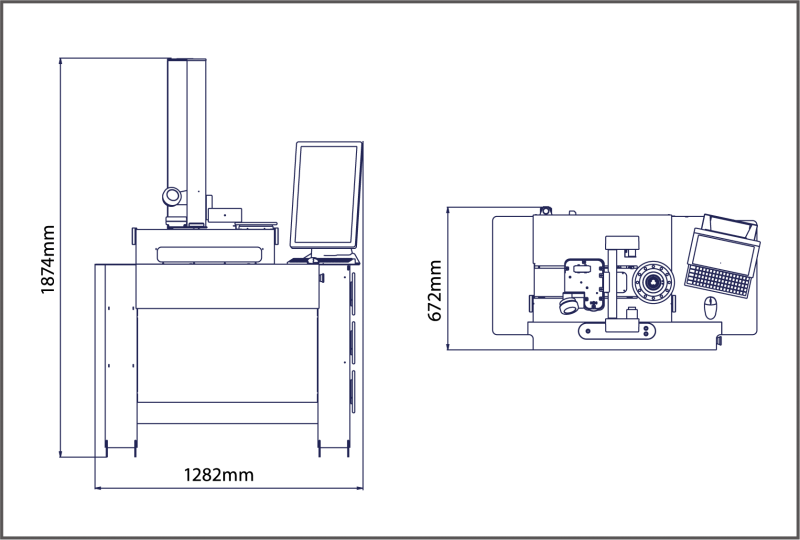 Nikken Tool Presetters Comparison Table
Download
Accessories Line-up
Download