E346V+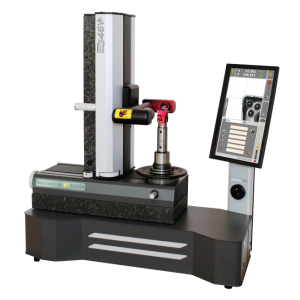 Equipped with vacuum clamp. A higher-grade, high-performance compact model that is optimal for the BT30 / 40 class
最大測定範囲
工具径:φ360mm
工具長:460mm
Max Tool Length: 460mm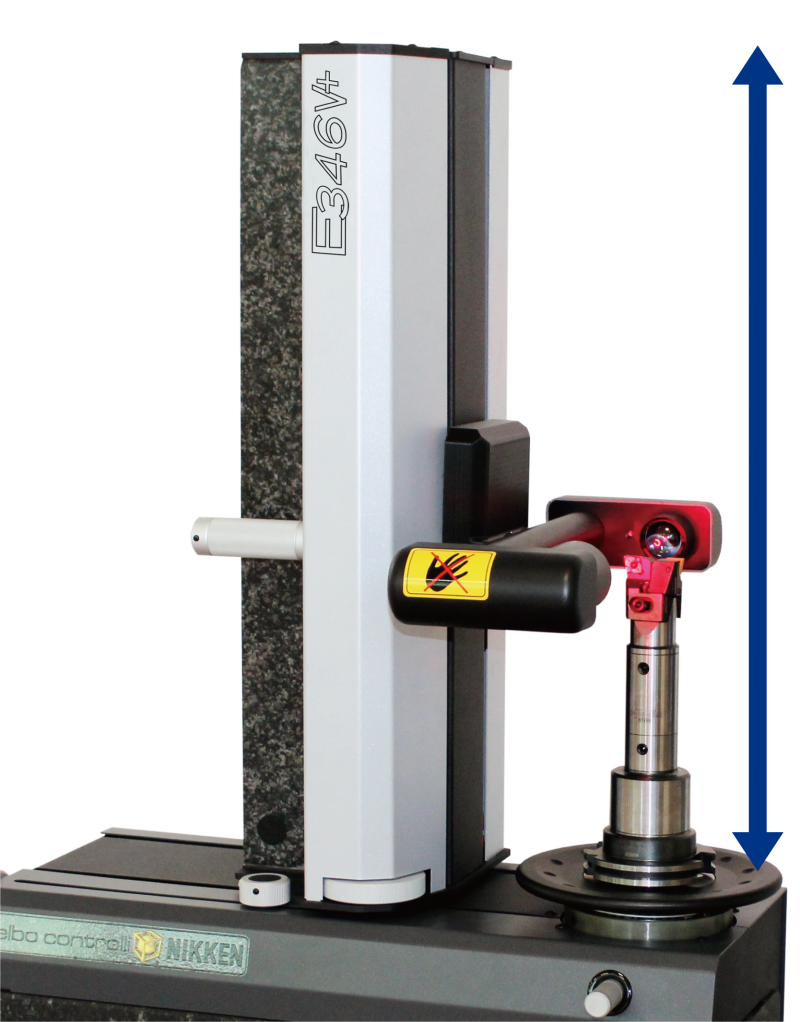 Tool length can be up to 460mm as standard. Ideal for BT30 / 40 class tools.
Vacuum Tool Clamping System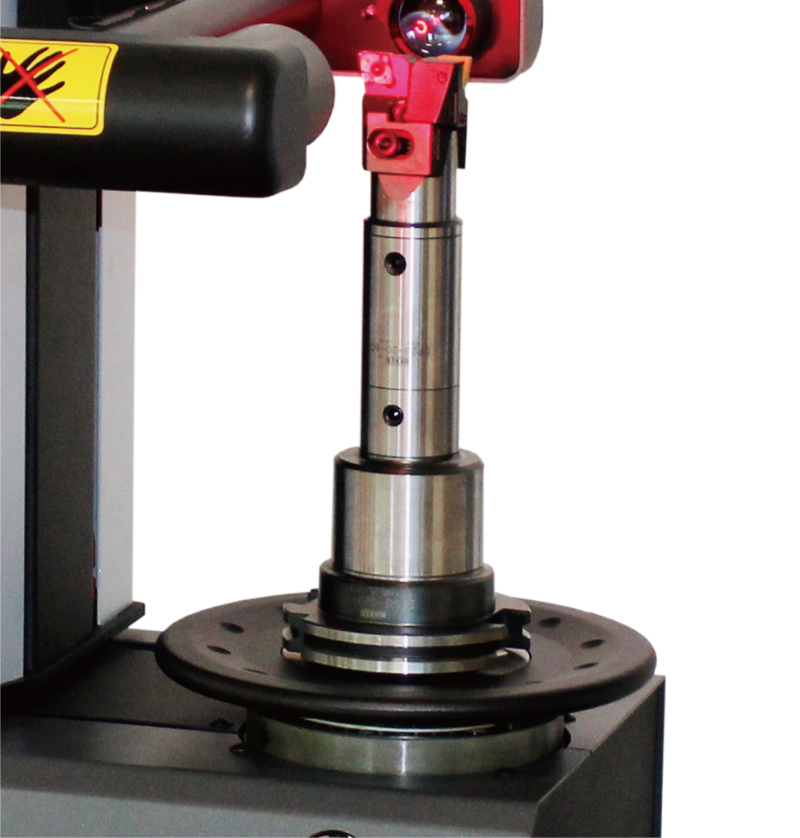 Regardless of the style or type of pull stud used, the vacuum tool clamping
systems will securely hold the toolholder for accurate measurement.
15 Inch Touch Panel Screen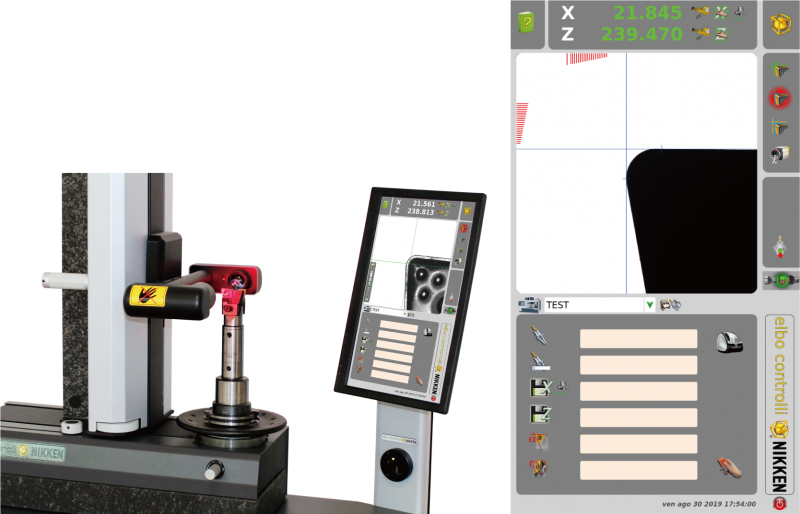 Large touch panel makes learning and operation of the unit intuitive and simple.
Linux Ubuntu Operating System
LINUX UBUNTU operating system allows for a fast start up or shut down process.
Auto-Radius / Angle Measurement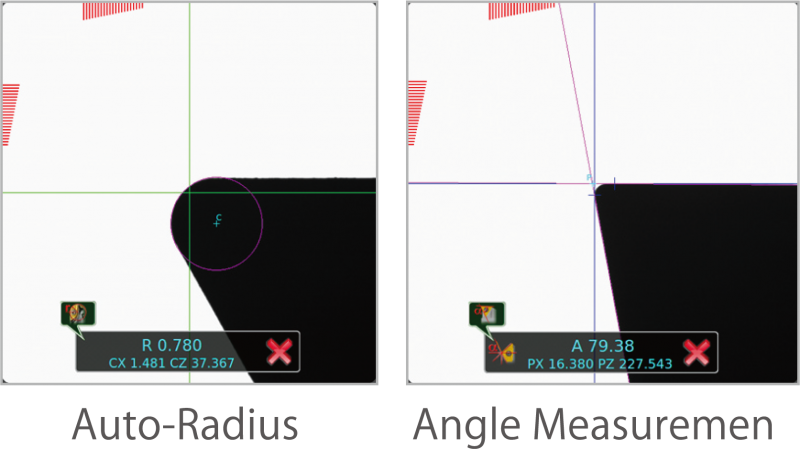 Auto-measuring function for both radius and angle of tools.
Auto-Targeting Measurement
E460N has Auto-Targeting mode, which automatically captures the maximum points for X & Z axis. Fast and accurate measurements can be accomplished with minimal or no fine adjustment.
Tool Inspection - 25 X Zoom

Thorough and detailed inspection is capable due to the high power 25x zoom camera. Clarity is also intensified with the ability to adjust the intensity of the LED lights and background color.
Tool Management Software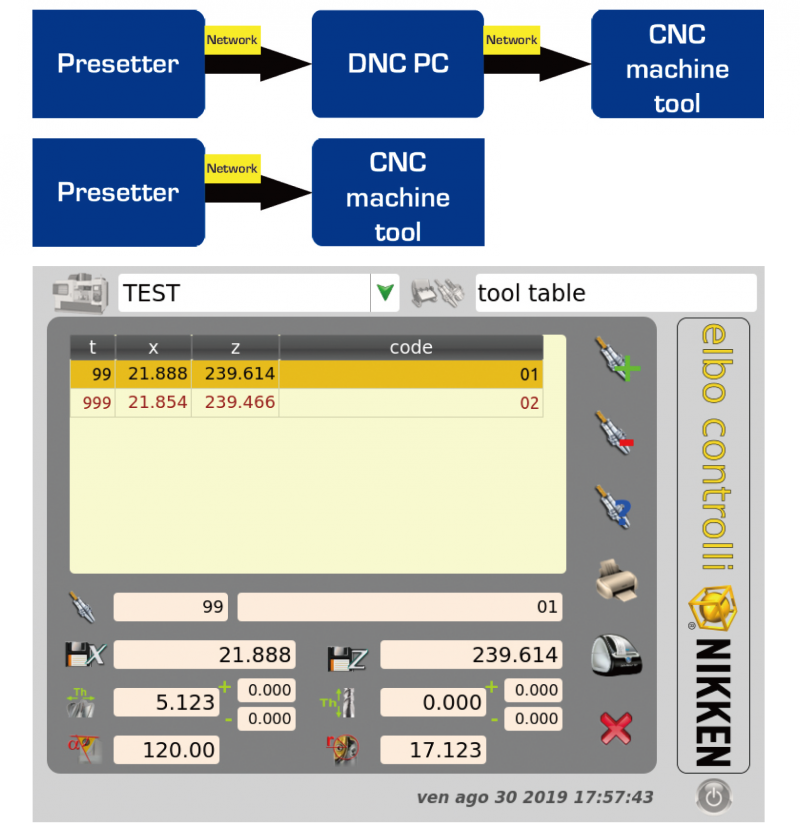 Tool Management Software is pre-installed. Management of tool measurements is possible without connecting to a PC or a network. Being compatible with multiple post processors, measurements can also be easily transferred to various machining centers.
Optional Features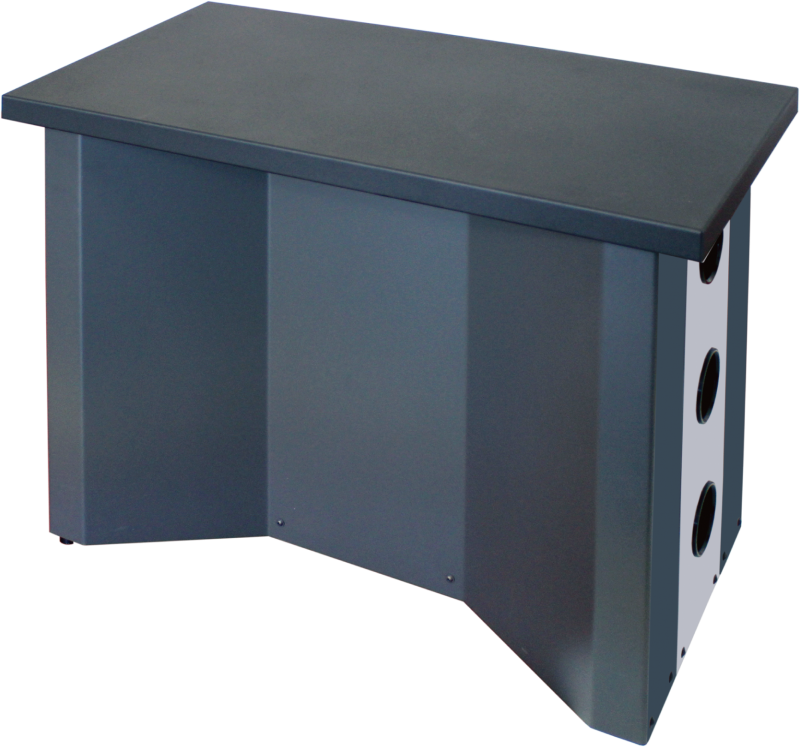 Machine Stand E346VP-STD(Optional)
A Good Ergonomic Design Stand is available. (Optional) Interchangeable Spindle Holders(3 stations) on the side.
SIZE:W984×H754×D504mm WEIGHT:66kg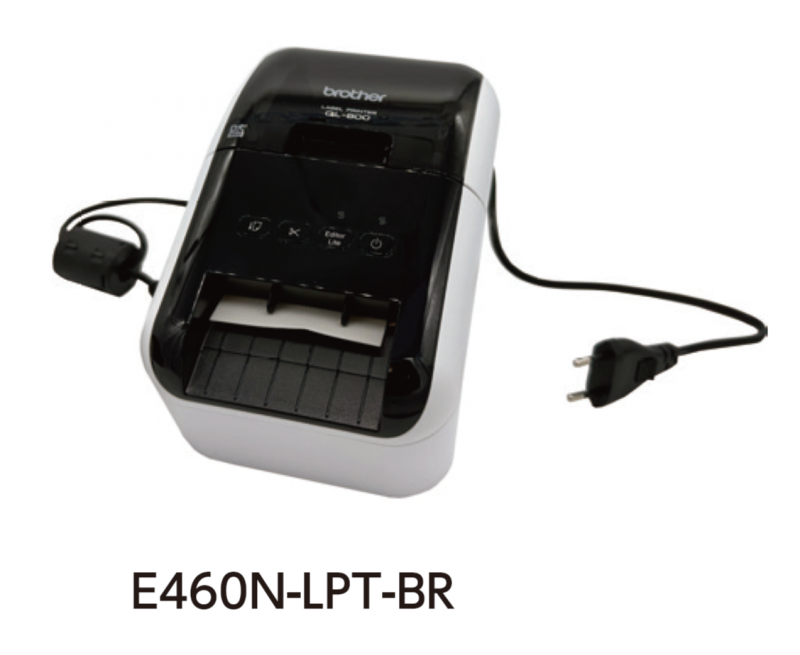 DYMO Label Printer (Optional)
DYMO Label Printer can be connected with the machine.(Optional)
Product Dimension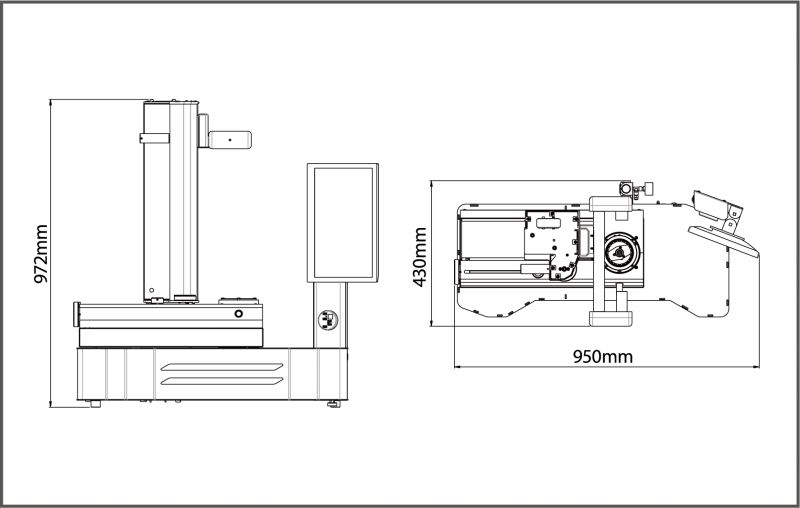 Nikken Tool Presetters Comparison Table
Download
Accessories Line-up
Download