E4060L/E3260L-TW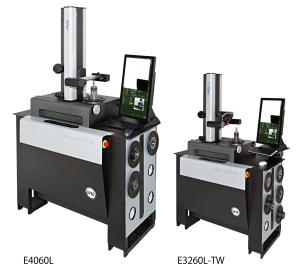 Performance Model - New design to help manage your measurement needs
Measuring Range (Diameter in mm):φ400/φ320
Measuring Range (Length in mm):600
New Granite Base And Column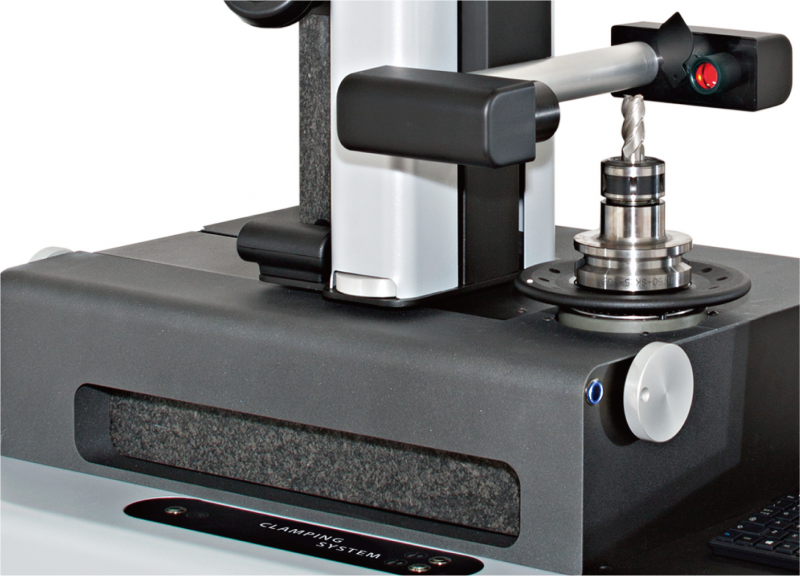 The low coefficient of thermal expansion from the new design material allows the location of the machine directly in the workshop with no issue or
concern in respect of accuracy and performance.
New Ergonomic Design

The new ergonomic design and location of manual axis movements and controls allow for fatigue-free working.
Universal Mechanical Tool Clamping System
Servo controlled clamping system provides a strong clamping force of 250-300kg.
22 Inch FULL HD Monitor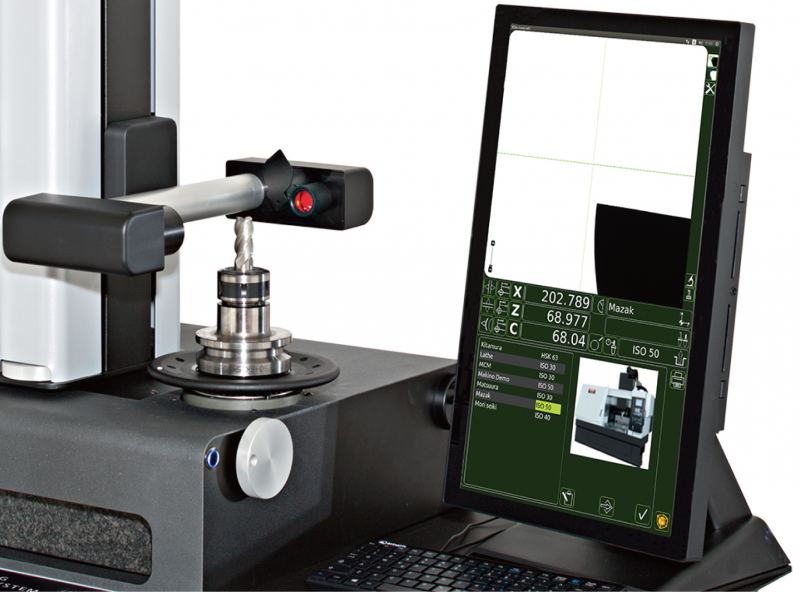 Large 22 inch vertical touch-screen is equipped as standard to optimize visibility.
Spindle Identification System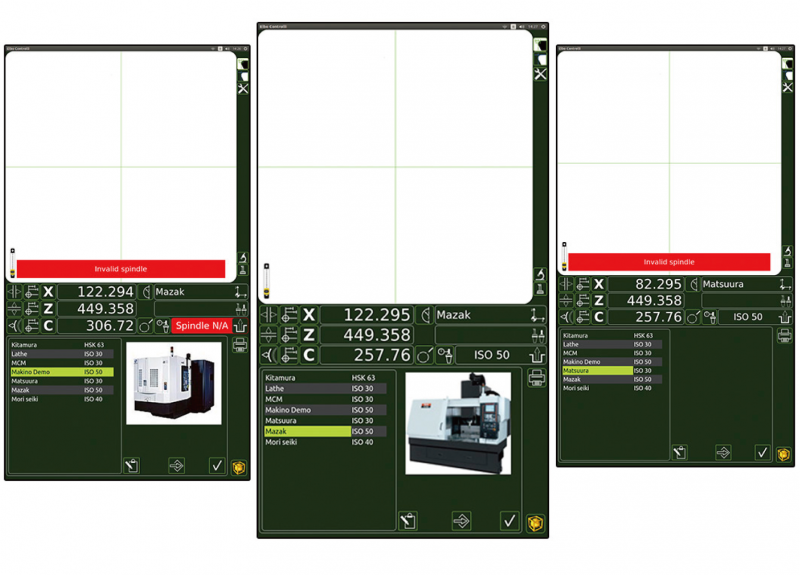 The new software includes automatic recognition of the spindle via "Spindle Identification System". This system allows the presenter to identify each spindle cartridge as it is loaded and suggest the correct machine origins, whenever the spindleis changed.
New Electronics
A powerful PC running Ubuntu 14.04 LTS makes it possible for the integrated management and control of all the functions of measurement / tool
inspection, machine origins, tables and smooth touch-screen operation.
2 Types Of Graphical Layouts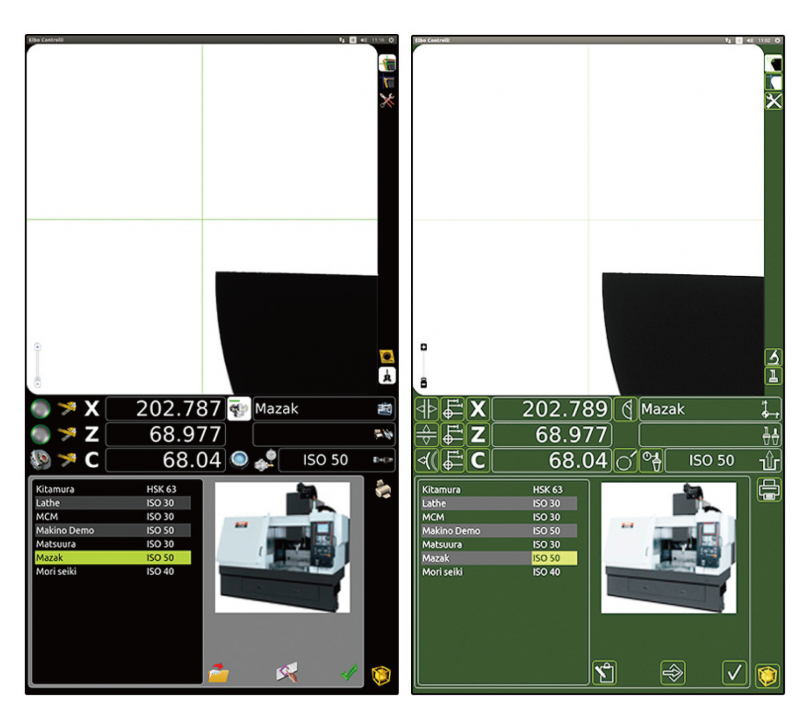 The new software provides the operator to make a choice of two different types of graphical layouts. The first layout provides icons similar to ISO 7000 and the second one allows original graphical interface.
Multi Measurement Function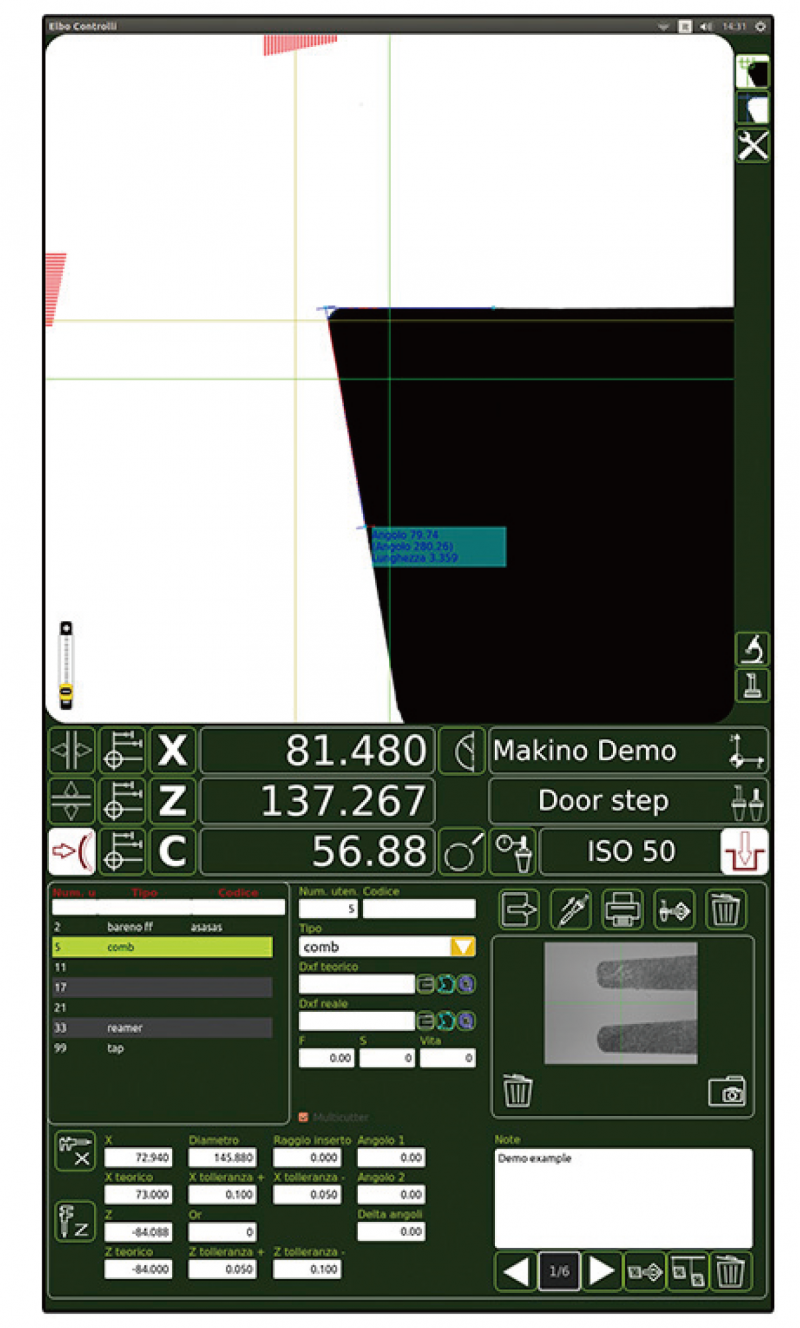 It is possible to make more than one measurement at a time on the same tool profile.
CAD (DXF file) Import / Creation
DXF files can be imported or exported. Measurements can be confirmed against the dimensions within the drawing.
Multi-Edge Report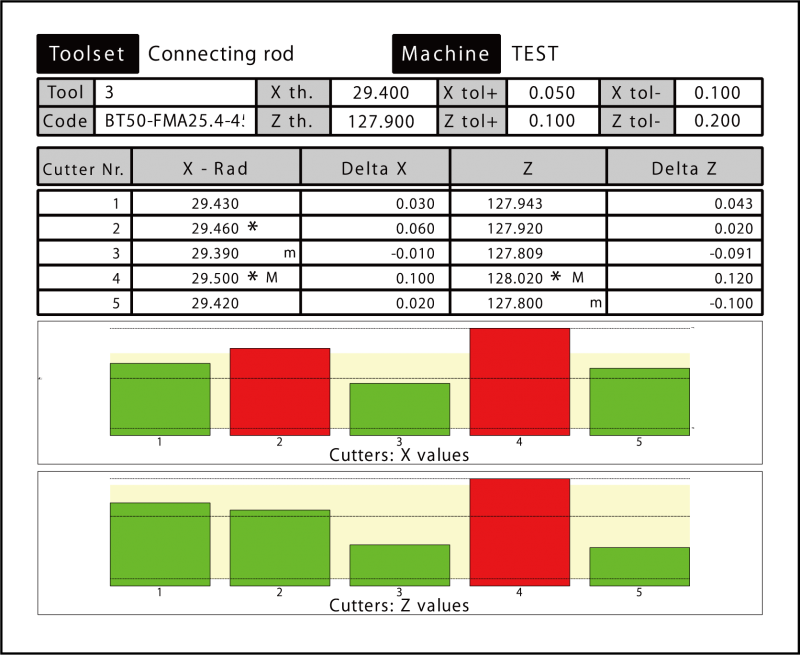 From single point to multi inserted cutting tools, creating, saving, and printing of all measurements on a single document is possible.
Secondary Swivel Camera System (Optional)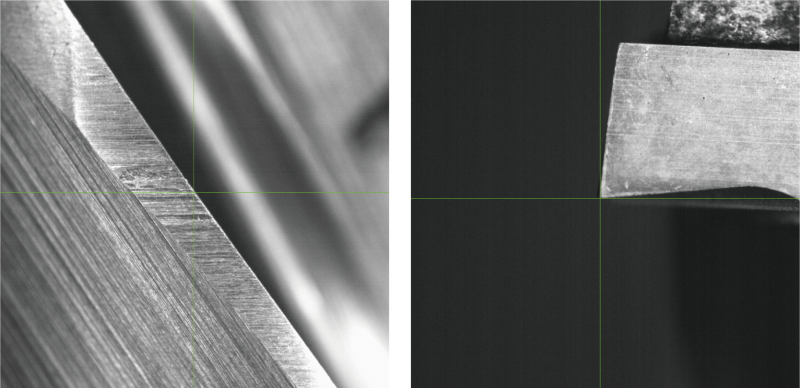 Secondary swivel camera can be rotated 90 degrees to inspect and measure tools from the top or side. Ideal for inspection of cutting tools after re-grinding.
Product Dimension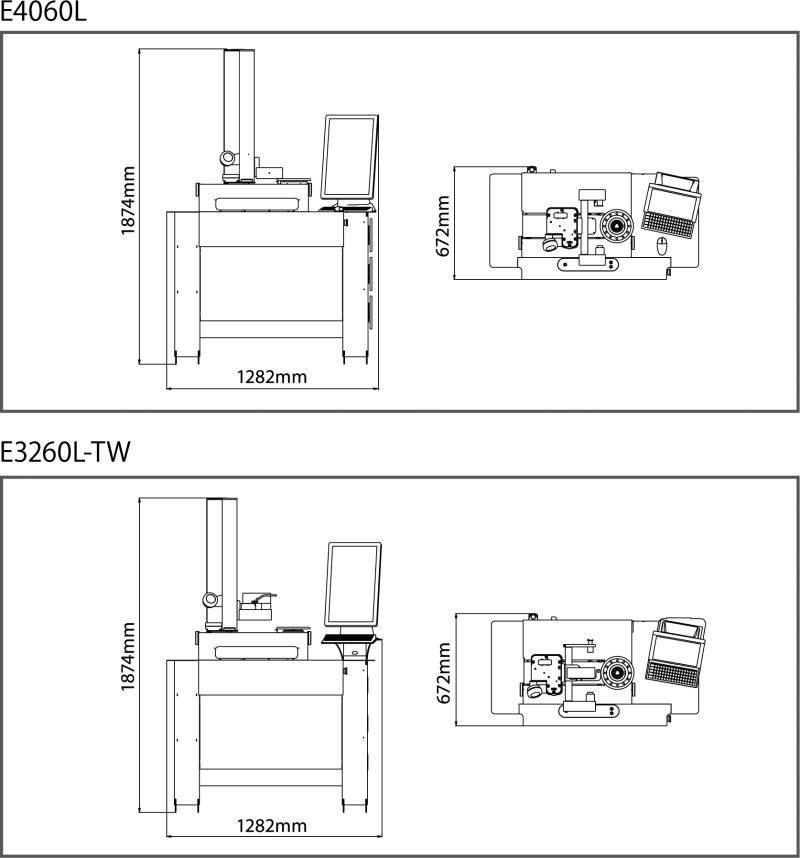 Nikken Tool Presetters Comparison Table
Download
Accessories Line-up
Download